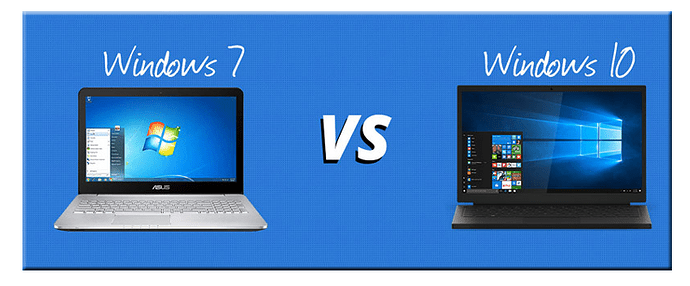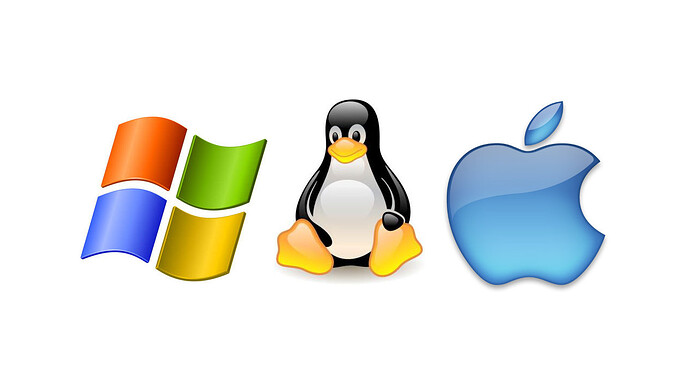 Hello 1Hacker's

Let's put it here clean and clear, so newbies around, or anyone who interested to know how to know why they can easily determine the need and what it can do for you.
Which OS you use windows 10 or windows 7:
What's the OS name?
Why you use it?
What's the benefits?
What's your daily task on the OS?
Everyone, put your review on your need below, let's make this topic looks like a support centre. but please put your genuine reviews only, do not put Difference reviews between both OS'es, this is a topic to know which OS you use from both and why you use it, what's your daily task on OS'es.
Kindly proceed and comment below your review.
HAPPY LEARNING!