================== LYNDA ====================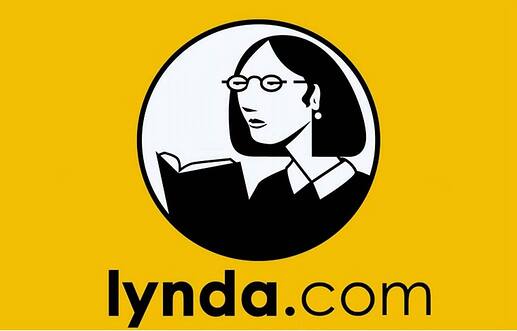 First of all you need to get a random(disposable) Houston address, because it will not work with your real address. To create Houston account Click Here
Now you need to register in Houston Library so you can get a houston library card number.
With the help of details that you got from Step 1 fill up the houston library form… (e.g name, address, city(which would be 'Houston'), state(texas), phone number,)
Now when you have done you will get a temporary user id , Note that down.
Finally go to lynda by clicking Here
Put "houstonlibrary.org" in the field. And create a new profile then you will be asked for library card number (put temorary user id in library card number).
Lynda will ask you to put your new password, just fill what you want.
Now lynda will ask you whether you have any old account or not. Just click on "No i dont have any".
As you dont have any account, you will be asked for an email address. Put your email addr3ss there and Done!!
Video Method:

And also check out Lynda-Decryptor Decrypts all .lynda and .ldcw files from the video2brain desktop app.
=============== SKILLSHARE =================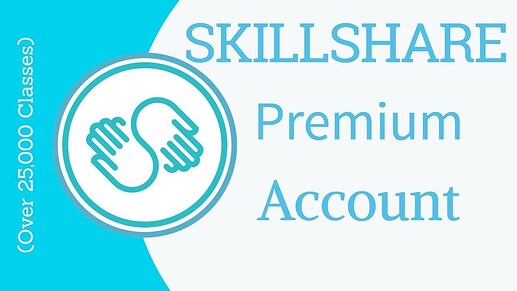 Skillshare has a library of more than 28,000 Professional Classes. In this post, we will dig deep into how can we access courses related to our fields and gain knowledge.
Requirements:
Internet Connection
Opera Browser
VPN extension
I am providing you few easy steps to follow below:
Click SkillShare:
2 Months Trial Link – https://skl.sh/2YDW9ec
Login using Gmail or Facebook or any other email address. (In case of other email address, the password entered will be associated with Skillshare and not with your existing Email Address).

Click on the Card Details Link to download the card details. Fill the form as explained in the live demonstration below and click "Start your Free 2 Months".
Card Details: Click me (Please don't leave the channel without hitting the Subscribe button & do Like it. It hardly takes 5 seconds, my friend)
Namso-gen : Click Me
Enjoy Unlimited access of Skillshare Library of Courses for complete 3 months in your Desktop, Laptop, and Mobile.
Video Method:

All the credit goes to Your Premium Buddy. he/she provided 100% true and working method. This post belongs to study & learning basis not belongs to lead any violation. If you have issue or face any problem while registering, then Go ahead and ask on the video via Comment, he will respond. but don't push further problems here. thanks!
ENJOY & HAPPY LEARNING!