How To Make Money With Adsense in 2018 (Using Free Traffic) (No Need to create content) (Works On Complete Autopilot) (Set and Forget)
How To Make Money With Adsense in 2018?
We had a long chat whether to publish this premium post to the masses or not.
We have even considered raising the price for this one, because it's so unique and powerful.
And I'm not kidding.
It's all marketers dream so to speak.
– completely free traffic
– no content creation required
– set and forget
– almost instant traffic
– works on complete autopilot
– works in some of the most competitive niches.
– you can set as many adsense income streams as you want
– newbie friendly (after following this premium post you will have your adsense income stream setup today)
It's already making a plenty of money, but there are lots and lots of room for everyone.
Here's what happens every time we set up a new income stream: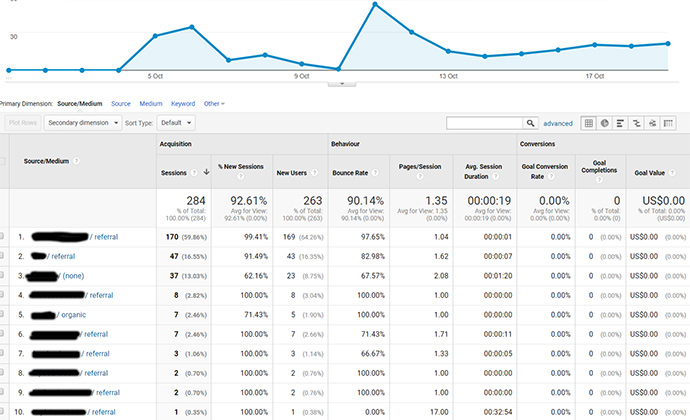 The traffic starts to flow from various sources.
That's in the tattoo (high paying) niche.
And it's not a one time traffic, it increases every day, so as adsense income.
Ok, let's setup one for yourself…
Due to huge demand, this premium post is now available for "Full Access" members only. If you would like to become a Full Access member, simply click the links below:
https://mega.nz/#!joUEERRL!
Keys: peGpjyndL1BYbNgR6snPQ6xH1YSTF9r7UrbXO9nWAgc
Note: Not yet tested by me, kindly feedback so i shall look forward too.