This script automates the website https://zefoy.com/ which is a website you can boost your TikTok followers/likes/shares/views. This script automates this specific website to constantly increase your engagement on TikTok instead of you doing it manually.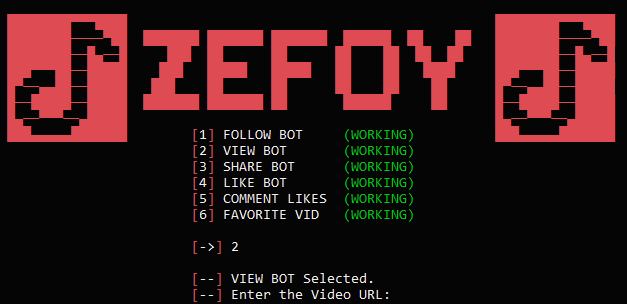 MAIN ISSUES
502 Bad Gateway Error = This means Zefoy.com blocked it. This is because VPN or your country is not allowed.
Useragents does not OWN the Zefoy website, this is simply an automator.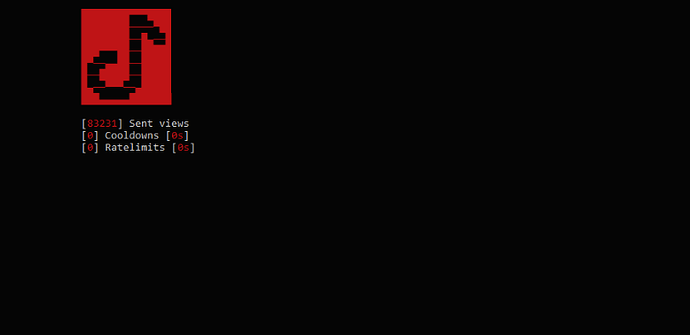 Enjoy!