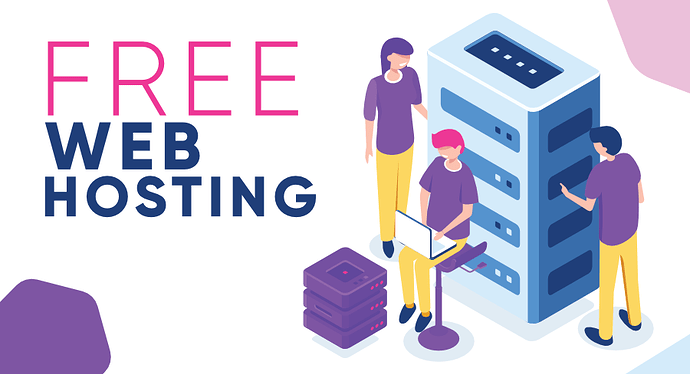 Everything You Need To Host Your Website Or Web App!
What's Possible:
Free webhosting
Get free subdomains
Link your own domain
PHP support
MySql DB
Features:
No credit card is required
Just need an email that's it
Instruction:
Just go to: https://app.infinityfree.net/
Register with an email
confirm the mail
approve that they can send mails to you
Now you got access to the Cpanel where you can start hosting your website!
They provide a bunch of tutorials and show you how to get started in case you don't know what to do.
ENJOY & HAPPY LEARNING!

Feedback and appreciate the leak, Don't be cheap at least!