Unlimited SMS verification - Get Online Virtual numbers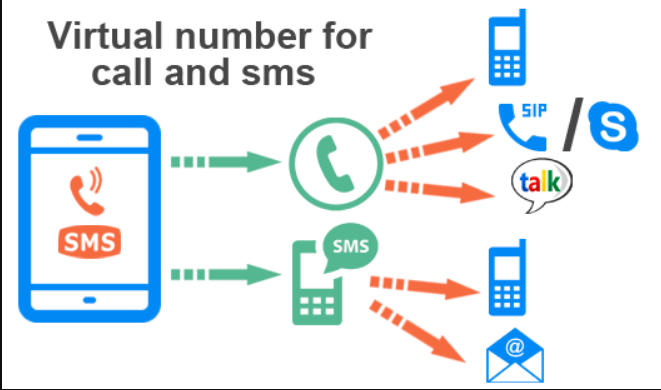 Android: https://play.google.com/store/apps/details?id=com.enflick.android.TextNow
Apple: https://apps.apple.com/us/app/textnow-call-text-unlimited/id314716233
1: First of all download TextNow from the link provided below
2: Once you have downloaded the app make sure you sign up again with a new email ID that you have not previously used to sign up on this App
3: Once you have signed up for it it will ask you to choose an area code of the number it will provide you for free
4: Now here is the main part , when it asks you to choose an area code make sure you choose/type "786" .
5: Once you have chosen the area code it will give you a list of numbers that you can choose with that area code.
6: Then finally you will have your number active then all you have to do is quickly verify all the accounts WhatsApp, Telegram, Viber or any that you want before the number expires.