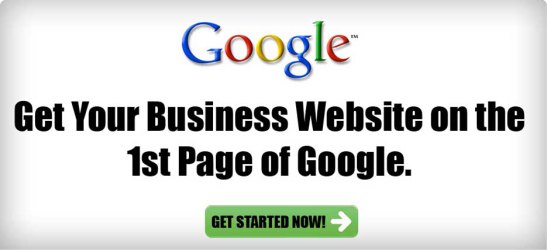 This is an exclusive VIP method to get your website ranked 1st page with your keywords!

Enjoy this exclusive ripped guide for you!






UPDATE - REMOVE (TRACKBACK) FROM TIER 1. FOR EVEN BETTER SUCCESS.
Important - As I had to water mark this guide the links have been placed below for you:

Link Sources:

Final note - This exact system is something works very smooth, this system will enable you to stay ranked for longer than the FAST aggressive methods out there, for me it's better to stay ranked for 3-12 months than only 2-3 at a time. You can expect good rankings but also expect to be caught out after some time, that's the name of the game with churn and burn. You can tweak the settings to suite your needs of course, but, personally this is something I have been using to great success.

Take action and then rinse and repeat!
Please show your appreciation by leaving a thanks below, this took me a LONG time to make for you VIP's! the better the appreciation the more guides you will get.
Best Regards!