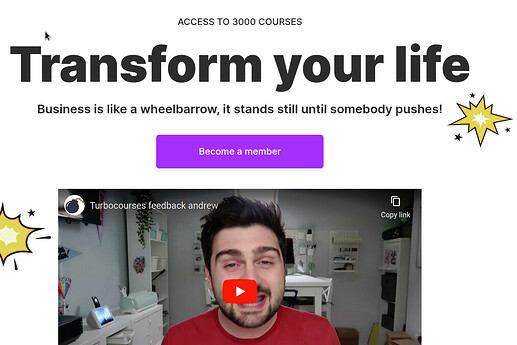 +2000 Premium Courses Links of Turbo Courses for free | Big Leak
Go to Base64 & Decode the following hash code to generate link
aHR0cHM6Ly9wYXN0ZWh1Yi5uZXQvNDdlYTBmZjk0OTg=

Happy learning!
DISCLAIMER: No Copyright Infringement Intended, All Rights Reserved to the Actual Owner.

This content has been shared under Educational And Non-Profit Purposes Only.
THIS TOPIC ASSIGNED TO ME BY Chief @SaM & IT SHALL BE TAKEN CARE BY HIM! Thanks, Chief, for giving this content to me to publish here!