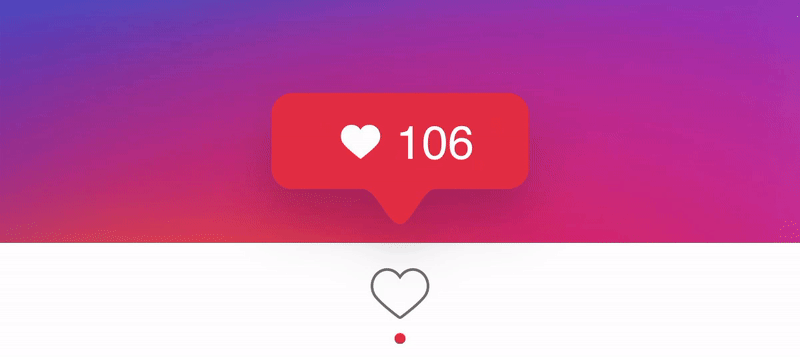 Requirements:
YouTube, Instagram, Twitter, VK or Telegram Accounts to use (you can make alt ones)
Google chrome with a translator from russian to english (normal translater on google will work)
Extension support for yt
Enjoy the method!!! This will gain you easy subs, you can also combine this with my autopilot yt monitization method

Let's get started!
Step 1: Sign up to the site first off, you will need to translate site to english if you dont know russian:

Step 2: If you signed up with social media make sure to add username & password for security

Step 3: Add accounts to the bot (can be yt, instagram, whatever you want, i recommend youtube, u get LOTS of points) and then if download the extension on site which is located here
you will need chrome & will need to put on developer mode & load the unpacked extension
Step 4: Activate the extension at the top right of chrome, it will work when u see it go to your settings on yt & then start subbing to channels

Step 5: with the points u gain add tasks to the site & u will gain fluid instagram follows, subs whatever u want!
Step 6: Profit!!!



Extra Step: if you have a VPS you can run this 24/7 not on your pc, which will make this 100% automated without having to check it etc!