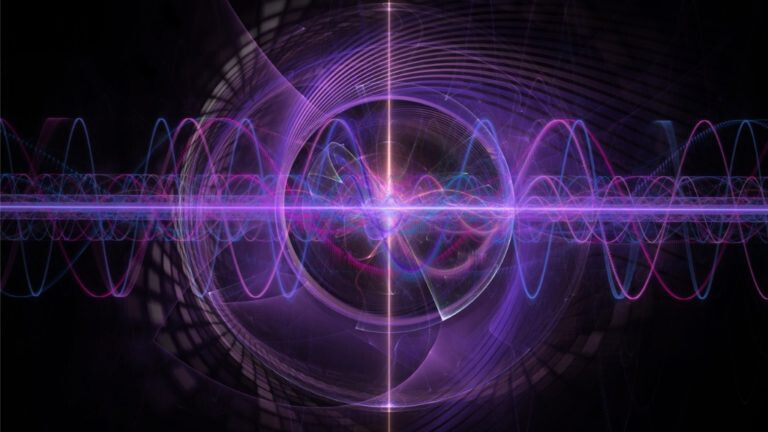 (Credit to Parzival13 for the bundle)
Works Only on computer editing software such as DaVinci Resolve, Adobe Premiere Pro, Final Cut and many more.
The Best Cinematic SFX for Filmmakers; including Mix & Match Melodies in the same Key/BPM to create your own scores.
Make Your Youtube & Social Media Clip Work Easier By Using These Awesome Sounds, No Copyrighted Claim, Use Them & Make Your Videos/Clips//Audios Sound's Amazing!
Included in this pack
Cinematic Orchestra
Strings , Bass , Brass , Choir
Cinematic Percussion
Bass Drum, Snare, Toms, Cymbal
Ambience & Atmosphere
Wind, Fly by, Ocean, Sci-Fi
Horror
Jump scares, Risers, Tremolo Strings
Melodies
Mix & Match, Create your own with full Orchestra Sections playing in the same Key and BPM.
Action
Pre Made Action Drums set at 108 BPM which can be synced up flawlessly with other sounds to create your own Film Score.
Including:
100+ original sound effects
Professionally mastered
All in WAV format 24 bit depth
Compatible with any major editing platform
Royalty-free
Digital download
Over 100+ sounds to choose from!
Content: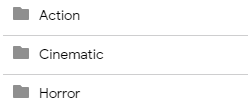 Download:
Go To Base64 & Decode:
aHR0cHM6Ly9kcml2ZS5nb29nbGUuY29tL2ZpbGUvZC8xZklfYXloYWNQMkhEYVRUQzJIcmNIMUxtdWVhb1FERlkvdmlldw==
(Make a backup must, to keep the content alive)
ENJOY & HAPPY LEARNING!