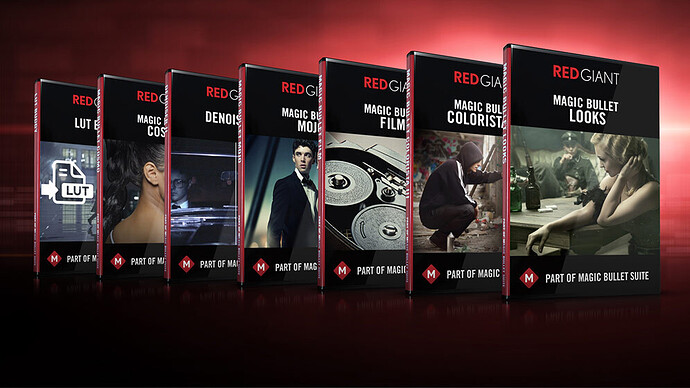 (Credit to Parzival13 for the bundle)
Magic Bullet Suite 14 is made up of several different tools that each have their own compatibility info. Every tool runs on Mac and Windows and is compatible with Adobe Premiere Pro, Adobe After Effects, and Apple Final Cut Pro X, while some of the tools also work in additional host-applications.
Donwload:
Go To Base64 & Decode:
aHR0cHM6Ly9kcml2ZS5nb29nbGUuY29tL2ZpbGUvZC8xTmpodm5CSnItN2ZmYklIdm92RlNBeGZKUlV5VVVWSHQvdmlldw==
ENJOY & HAPPY LEARNING!
More Of It: [GET] Biggest Plugins Bundle | Vegas Pro | Adobe CC | Affter Effect | Premium Pack 💯