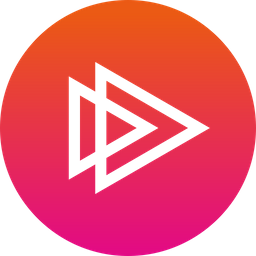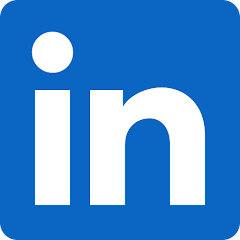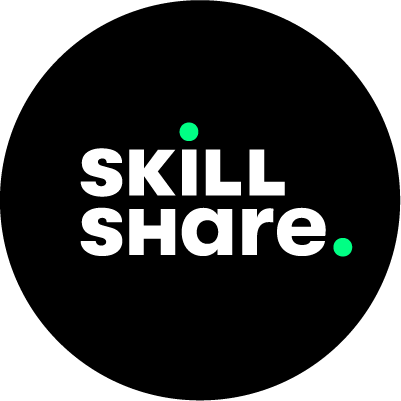 The Biggest Giveaway Ever Made On OneHack! Do Not Leech It!
Pluralsight Premium + LinkedIn Premium For 2 Month+ For Free:
Click On"Join" Or "Access Now".
Login or Create a new Microsoft Account.
Congrats! ? go to https://my.visualstudio.com/Benefits to get your benefits.
Skillshare 2 Months Premium For Free:
Go to: https://10minutesemail.net/
(Make sure you get .edu.pl Temporary Email from the Above Site)
Go to Skillshare Student Verification and Verify your Email Address: https://www.skillshare.com/schoolverification
ENJOY & HAPPY LEARNING!
Appreciate the share by adding

& feedback! Don't be cheap!