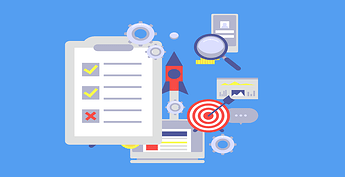 AN ULTIMATE GUIDE TO CONVERT YOUR
PAYPAL BALANCE TO BTC OR ANY CRYPTO.
ANONYMOUSLY, QUICKLY AND SECURELY
(WORKING RIGHT NOW)
BONUS: 9 SECRET METHODS OF MOVING YOUR
FUNDS FROM ANY OTHER ONLINE WALLET,
PAYMENT PROCESSOR AND CONVERTING
THEM TO BTC OR VICE-VERSA!
Being an active eBay sellers for the past 7 years, we've dealt with countless headaches how to move
funds from PayPal securely (until a point of Managed Payments on eBay in 2021). Therefore we were
always exploring new ways and methods how to withdraw our funds quickly, securely and with minimal
fees. Over the years we have explored, tested and found the methods which worked for our business
needs.
Now we would like to share those methods with you, recommend the best options, help you to avoid
scams and give all possible scenarios of cashing out your PayPal balance to crypto. We've also added
a bonus chapter in the end of the eBook!
It's a straight to the point, concise and actionable guide which will take between 30-60 minutes to read
fully. Our team really hopes this guide will give you new insights, ideas and working methods to deal
with your PayPal balance.
Happy learning!