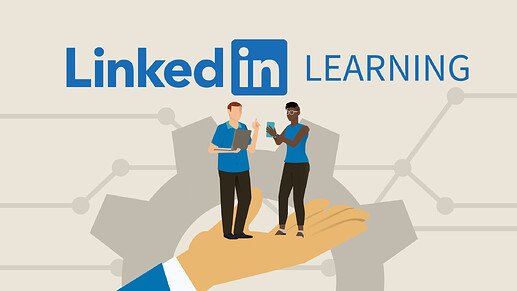 This tutorial will show you how to get LInkedin Learning's Lifetime plan for free!
1. Enable any US VPN or Proxy then visit this link.
2. Now you will have to fill the form on the link above. However, you can't fill in random info using fake generators as the websites validate the stress address & last name through some database. To bypass this, you need to visit this link. and enter any name + city combo. (You can find a list of cities on this link.)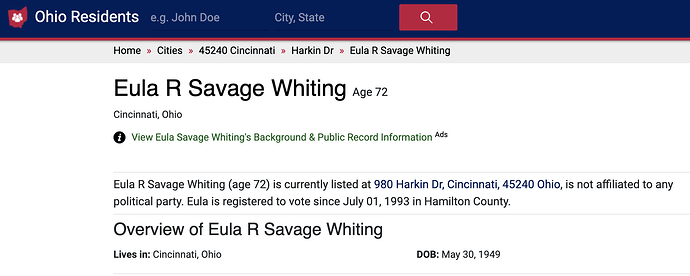 3. Use the info from there to fill the form. You can use your real email address & enter a pin that you will remember.
You may skip the telephone field as it isn't compulsory or enter any random number.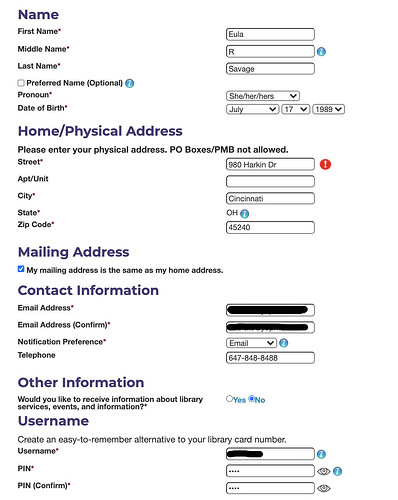 4. That's it, your form will be approved within seconds & you'll get an email with the library card.

5. Use that to log in here https://www.linkedin…login/go/oh0039 along with your pin. You should now have Linkedin Learning for free.
ENJOY & HAPPY LEARNING!

Feedback and appreciate the leak, Don't be cheap at least!
DO NOT LEECH YOU SHITY LEECHERS!