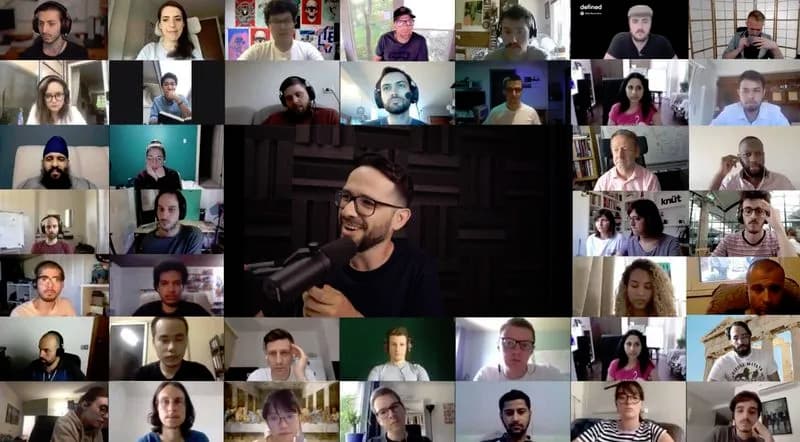 Learn Web Design Become A Professional | Web Designing Course
Become a trusted expert that can take on any web design project
Stop trying to "fake it till you make it", and instead - just learn how to actually make it. By the end of this course, you'll be able to:
Deliver standout websites using a proven process
Elevate your work by mastering timeless design principles
Design for results with creative strategy workshops
Confidently manage projects and set client expectations
Avoid the overwhelm, and know exactly what to do next
Earn More With Web Design
Sales Page: https://www.flux-academy.com/courses/learn-web-design-become-a-professional
Happy learning!
DISCLAIMER: No Copyright Infringement Intended, All Rights Reserved to the Actual Owner.

This content has been shared under Educational And Non-Profit Purposes Only.