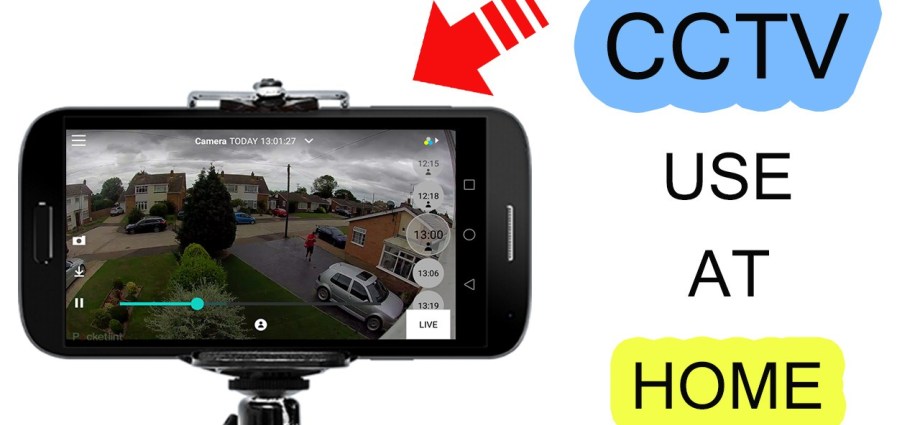 In this post we will know How to use our old mobiles as a CCTV camera in home.
NEEDED MATERIAL
Alfred APP for Both mobile.
Internet For both mobile.
STEP BY STEP
A. First Install and open the Alfred App in both mobile.
B. It will show two option.
C. Options are "Viewer" and "Camera".
D. Click the camera option which mobile you are going to use as a CCTV camera.
Click the Viewer option which mobile you use as a live view.
In Google Account "Sign in" the both mobile with same Account.
Now set your CCTV mobile in your home where you like.
You can view lively your home by your viewer mobile. can also change the mobile into viewers and camera.
You can control the front and back camera.
By using the "Motion Detector" option you can use your mobile as a motion detection CCTV Camera.
This Application is very useful for you.
Enjoy.