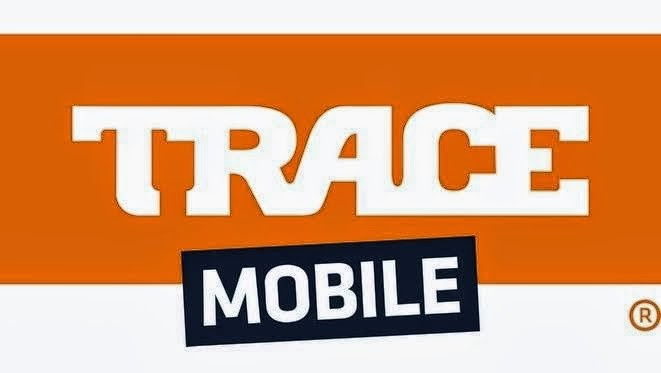 These days losing mobiles became a fantasy, but that's not all
It hurts so badly,. After all it's our own mobile. As you are going to read my post no need to worry. Now I will explain you how to trace your mobile. Each Mobile caries a unique IMEI i.e International Mobile Identity No which can be used to track your mobile anywhere in the world.
Method I
What you need is IMEI Number That's It
To Find Your IMEI Number Dial This Number " *#06# "
Just Go to the following website and type in your mobile or IMEI numbers
http://trace.bharatiyamobile.com/
http://www.indiatrace.com/trace-mobile-number-location/trace-mobile-number.php
http://www.mobiletracer.net/index.php
Trace mobile with IMEI number
http://www.trackimei.com/
Method – II
1) Dial *#06# from your mobile and save it beforehand
2) Your mobile shows a unique 15 digit .
3) Note down this no anywhere but except your mobile as this is the no which will help trace your mobile in case of a theft.
4) Once stolen you just have to mail this 15 digit IMEI no. to [email protected]
5) No need to go to police.
6) Your Mobile will be traced within next 24 hrs via a complex syestem of GPRS and internet.
7) You will find where your hand set is being operated even in case your number is being changed.
If u lost your mobile, send an e-mail to [email protected] the following info.
Your name:
Address:
Phone model:
Make:
Last used No.:
E-mail for communication:
Missed date:
IMEI No.:

Thank You for Reading My Post, I Hope It Will Be Useful For You
enjoy tracing!