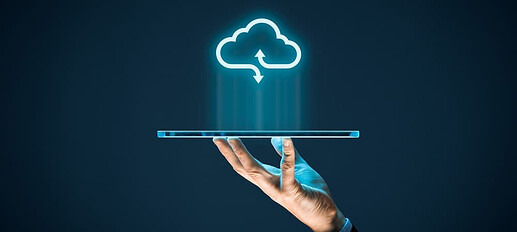 How To Get Unlimited Cloud Storage!
Features:
Unlimited total files
Unlimited total files size
1.5GB daily bandwidth
2GB upload & download max
All basic features
Instructions:
log in using your Telegram account, link it with TeleDrive,
and you're free to upload as many files as you want for free.
It uses Telegram's own storage, so it's private by default
Files will also be available in the Saved Messages section in your Telegram app.
NOTE: Requires Telegram Account
ENJOY & HAPPY LEARNING!
Appreciate the share & feedback! don't be cheap!