The basic things you need to know is :
Have patience , not everything will go perfect for the first time.
Don't give up!
Combo= email+password or user+password ( they usually come like this → [email protected]:password or user:password
Checker= a program that helps you check accs with whatever you want to check
Dorks = dorks are the "Codes" that we will need to use later for sqli dumper so that we can get URLs and start getting private combos.
To start cracking you will need
Checkers
Dorks
Sqli dumper ( for me the best SQli dumper is 8.3 ) Link : https://anonfile.com/g5ycsfk2b9/sqli_dumper_8.3_7z
An VPN for sqli dumper so that you can get many URLs
Let's start!
To get dorks you'll use this tool named tdork !
How to use tdork?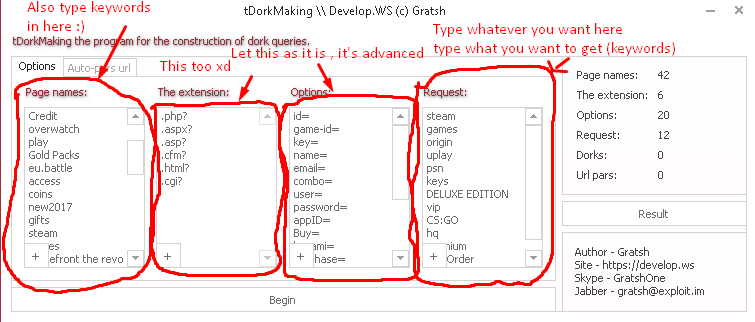 After you have done that just click the begin button and it will do the dorks , after you got more than 40k dorks press stop , then you have to close tdork and go here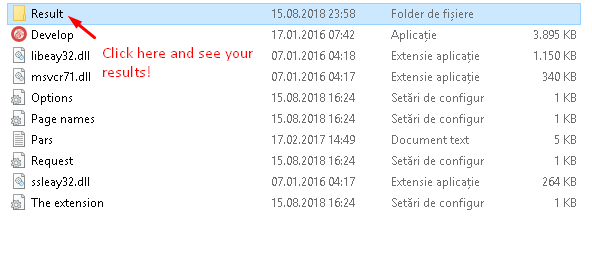 Good job! Now you have the dorks .
Step 1
Open up Sqli dumper

Step 2
Step 3
Step 4
Step 5
Step 6
Step 7
Step 8
Step 9
Enjoy!