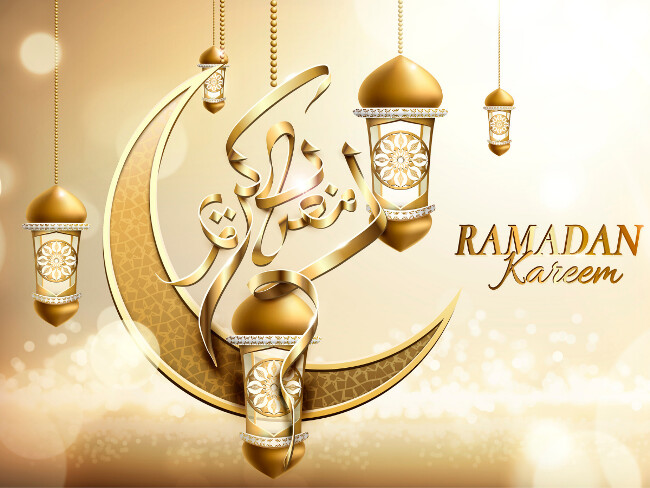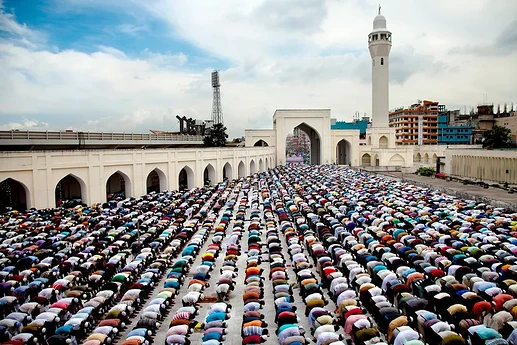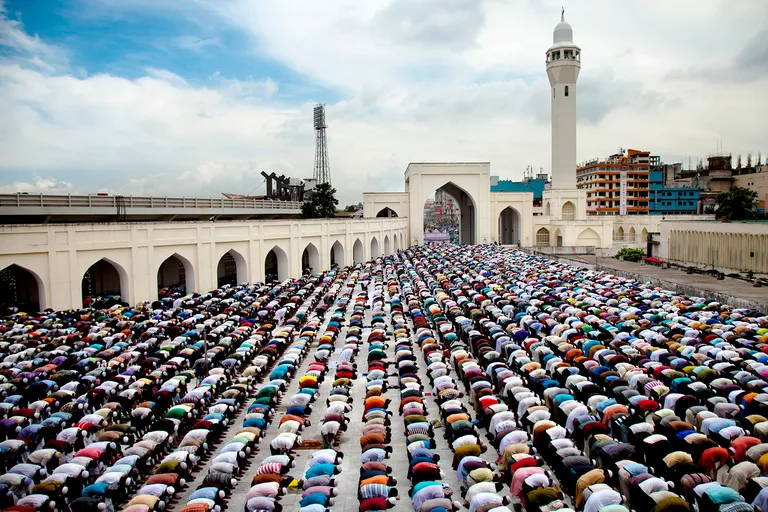 Ramadan: The holy month Ramadan is one of the five pillars of Islam and an excellent opportunity for all Muslims to purify their mind, body, heart, and soul by fasting and praying to Almighty Allah. Ramadan is not only for fasting but also all Muslims should dedicate themselves to self-sacrifices like abstaining from taking drinks or food and physical needs, asking forgiveness for their wrongdoings, and devoting themselves to Allah. And make sure that your friends and family have the proper benefits this Ramadan so inform them about the activities and duties of this holy month.
"In the Name of God (Allah), the Compassionate, the Merciful
Praise be to God, Lord of the worlds!
The compassionate, the merciful!
King on the day of reckoning!
Thee only do we worship, and to Thee do we cry for help.
Guide Thou us on the straight path,
The path of those to whom Thou hast been gracious; with whom thou art not angry, and who go not astray" (Sura 1.1–7).
"Say: I betake me for refuge to the Lord of the Daybreak against the mischiefs of his creation; and against the mischief of the night when it overtaketh me; and against the mischief of weird women; and against the mischief of the envier when he envieth" (Sura 113.1–5).
May Allah blesses you and protect you from all sins. May peace, joy, and hope be filled in your house. Have a blessed Ramadan!
May Allah blesses you with a peaceful and prosperous life. I wish you a happy Ramadan. Keep me in your prayers.
Happy Ramadan Mubarak To All Muslims Around The Globe. May God Bless You. Ameen-Amen.
Regards, SaM & 1Hack Team!