Hi Guys,
I recently became a victim of this telegram guy…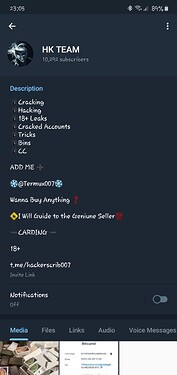 He claimed to sell things for less, and I believed him and sent the money.
Now he banned me from the chat and did not deliver the product…
I sent him 80$ Usd worth of bitcoins…
Is there a way to get my money back😭? Report it as a fraud or something?
Please help.