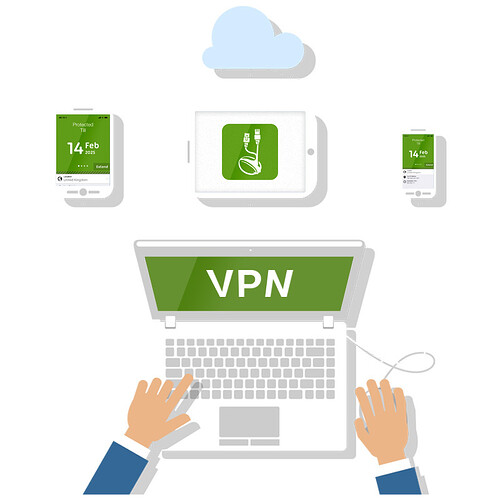 Seed4.Me VPN is a simple, easy-to-use VPN application for all your devices iPhone, iPad, iPod, Android, PC and Mac.
Giveaway details
Product name: Seed4.Me VPN
Website: https://seed4.me/
License type: 6-months
Platform: Windows, macOS, iOS – iPadOS, Android.
Coupon Code:
STAYHOME
Note: This offer for new users only
Terms of the offer
Subscription is provided for 1 year (Unlimited Traffic)
Subscription for all your devices
Free updates + free tech support
Instructions
– Create a new Seed4.Me VPN account here: https://seed4.me/users/register
– Use the coupon code above to get 6-months for free
– Your email address has to be confirmed before getting access to VPN servers.
Feature Highlights
30+ VPN locations
One account for all your devices
Enjoy!