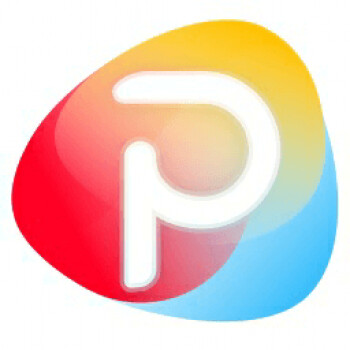 Geekersoft PDF Editor is a professional PDF editing tool that is designed to modify/add text, pictures, annotations, etc., into your PDF documents. With it, you can add text and pictures anywhere in the PDF document and edit and remove contents and annotations. In addition, it also has the ability to merge, split, and encrypt PDFs as well as add watermark and OCR recognition.
Key Features:
Geekersoft PDF Editor can add / modify / move / delete PDF document text content with a click.
It allows you to add/modify/delete pictures quickly.
You are able to quickly add watermarks and support a built-in recognition to remove watermarks.
This tool comes with various types of annotations that can be added to PDF files.
When reading PDFs, you can freely highlight the document content.
This software supports fast encryption and decryption of documents.
It is also possible to quickly transfer to and from various office documents such as Word.
Supported OS: Windows 10/8/8.1/7
How to get the Geekersoft PDF Editor license key for free?
Step 1. Download the installer for version 2.0.0 –> click here
Step 2. Install the software on your computer. Register with the below Geekersoft PDF Editor license code
AQ6900-A913C5-519D4C-9C8C-2140E7
This is a 1-year license
Non-commercial usage
No free updates and tech support
Enjoy!