Hello Guys,
Please follow below steps to get 5TB OneDrive + Office365 + other.
I have tested it.
Step 1: Go to https://t.odmail.cn/ (US IP may not work. If not working use VPN )
Use google translate for English. If you know Mandarin then no problem

Step 2: Press refresh on right-top, to get random mail, you can also try your own username by clicking edit(note+pencil) and enter username (lowercase) only (Eg: vegitasayan) @t.odmail.cn will added automatically. Copy email adress.



Step 3: Open in new tab Student or Faculty. Any one!
Step 4: Enter you email and press "sign up". If email already used, try another.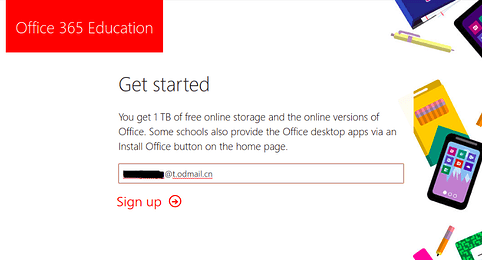 Step 5: Enter random first name, last name, password and
verification code
from previous website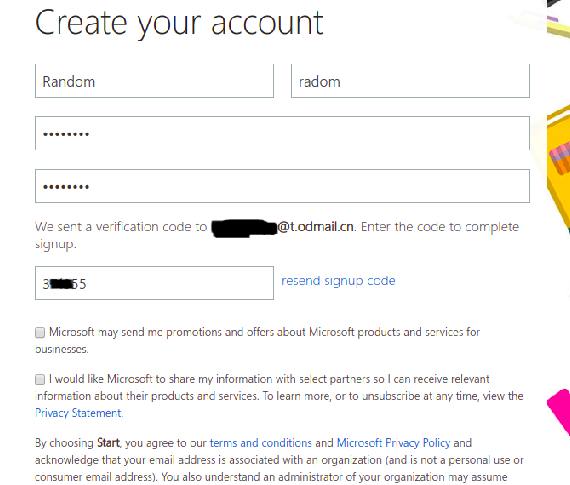 Step 6: Click
Start
, Next page will be invite more, just "
Skip
".
Step 7: Press "Next" when prompted more information require. You will see:


Complete anyone of two, either Phone or security questions (I prefer questions)
Select questions and enter answers. Its Simple!
Then Press "
Save Answers
"
You will see: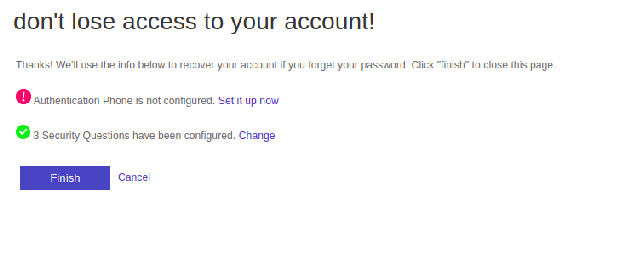 Step 8: Click "Finish". Thats it.
You will be redirected to office365. Enjoy!!
Proof: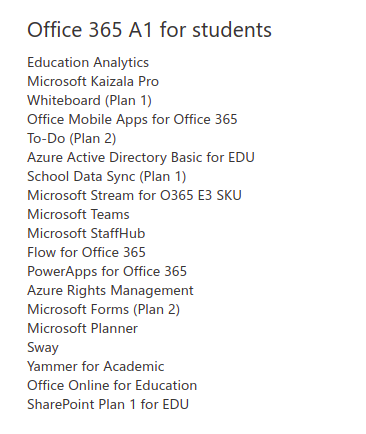 Note: I don't know for how long link will be active and for what time OneDrive will work. I got this from one Chinese blog. So, I will recommended not to store important/personal data.
Additional Info: You can also apply for 25TB expansion (I don't know what you are planning to store

). Not Tested!
申请扩容,请发邮件到 [email protected] 请注明前缀.

To apply for expansion, please send an email to [email protected] Please specify the prefix.
(By google translate)
UPDATE
Everyone please try following temp mails, if t.odmail.cn not working:

http://od.obagg.com/
http://onedrive.readmail.net/
http://xkx.me/

Please, kindly read all the posts(for solution) and note, before complaining.
Enjoy!
Thank you!!
LAST EDITED BY CHIEF @SaM