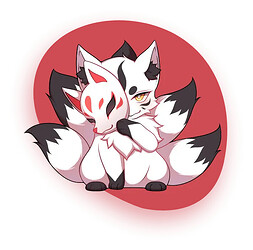 FakeYou | AI Music | Text To Speech | Voice To Voice Generator

It's time to make work enough easier, sneaky, shitty, and sleeky, these bots can let you win your task in a minute!
AI Music, Text to Speech, and Voice to Voice
Generate audio or videos of your favorite characters saying anything you want with FakeYou's deep fake tech.
Speak as your favorite characters
Our AI-powered text-to-speech and voice conversion tools let you convert your text or voice into your favorite character's voice. Perfect for content creators and anyone looking to add personality to their messages.
AI Tools
Text to Speech
Voice to Voice
Video Lipsync
ENJOY & HAPPY LEARNING!
Appreciate the share & feedback! don't be cheap!