HOW DID YOU LEARN PROGRAMMING? Share your experience!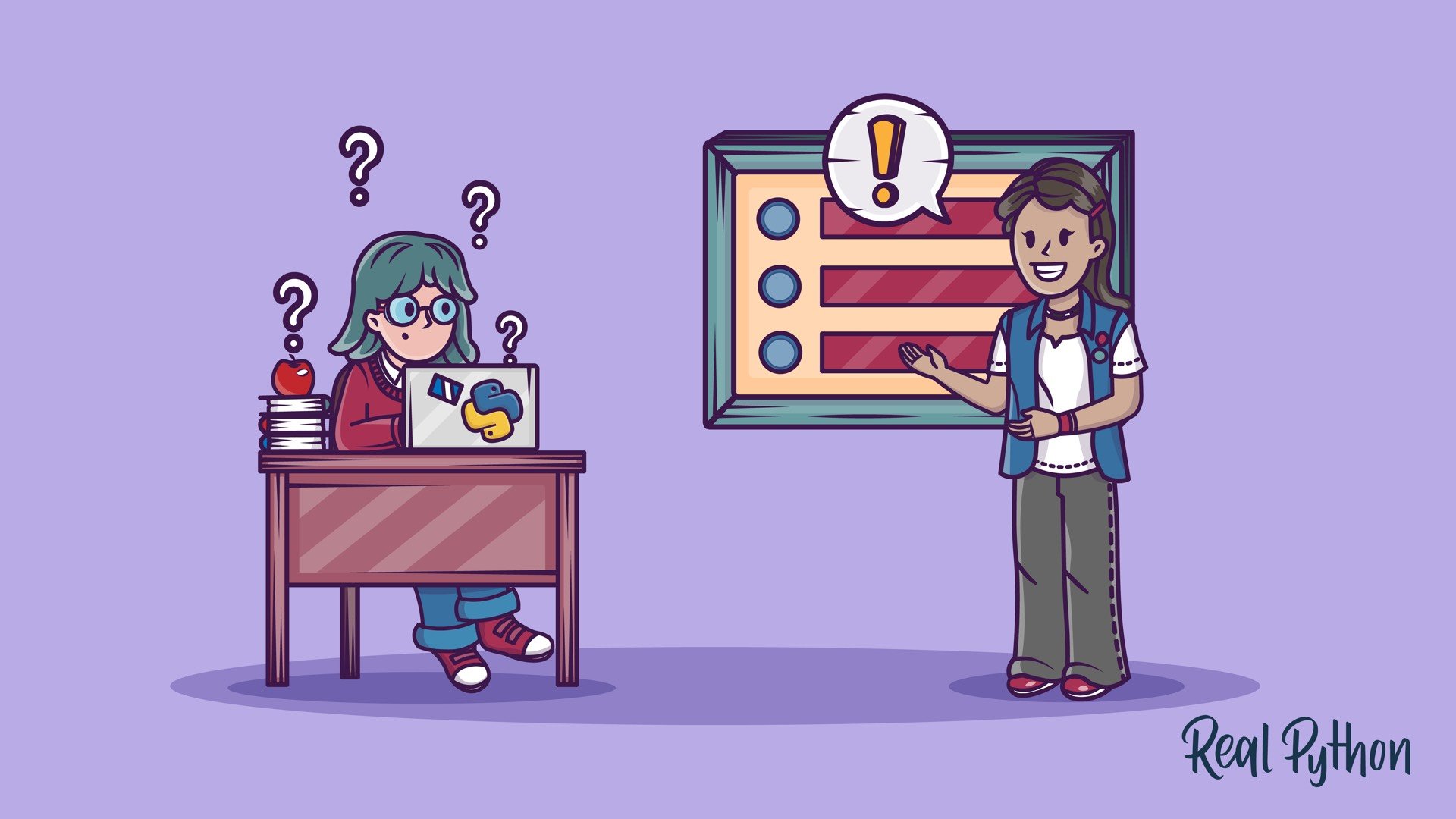 Read and make sure you understood "Automate the Boring Stuff with Python" (https://automatetheboringstuff.com/), basically it gives you all the basic stuff, then after that you just have to experiment by making whatever you needed at that moment and if you get stuck you have to look/read each library's documents or ask online.

With Java, we read random guides online then experimented by ourself once again the same way.