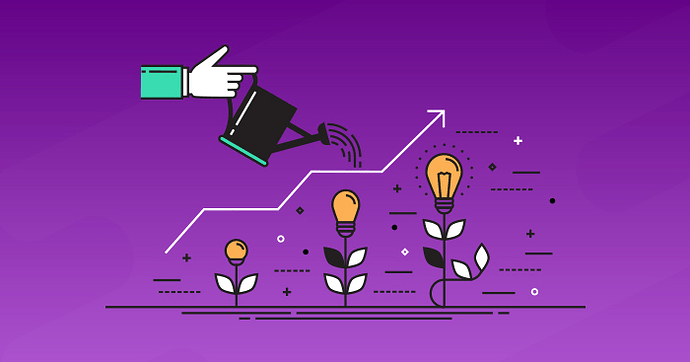 INTRODUCTION
Starting a business online isn't impossible --in fact, with enough determination anyone can start a profitable eCommerce site with minimal costs. Many people, however, get bogged down with the sheer amount of options when it comes to getting started.
The problem comes when they spend hundreds (or thousands) of dollars on development or inventory and end up with product that no one wants.
The rapid innovation of technology and eCommerce platforms have created a new era for the aspiring entrepreneur: to build their own businesses at a low cost. The ability for an entrepreneur to bootstrap a business idea with minimal cost and investment has enabled thousands who while they do not have the resources, they have the passion and drive to utilize the their skills to start successful business
online.
This eBook will show you exactly how to start your own online business with less than a $25 initial investment…
Starting an online business consists of three main phases:
Finding An Idea
Creating Your Store
Marketing and Customer Acquisition
Phase three is by far the most difficult and where most business and entrepreneurs fail. Internet marketing is constantly evolving and the most successful entrepreneurs spend hours upon hours learning new methods to reach their customer and drive them into their sales funnel.
This eBook will teach you how find and be successful in a niche, how to create a lowcost online store and how to use social media and advertising platforms to target your ideal customer.
Download PDF: The+Bootstrapped+Entrepreneur.pdf (138.8 KB)
Happy learning!