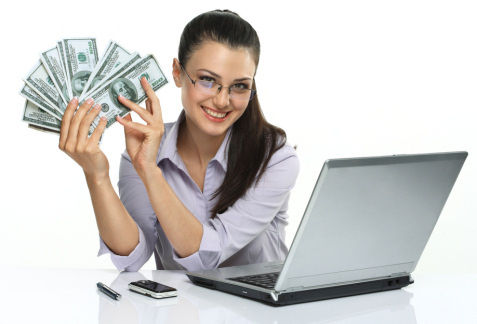 Introduction
Many people are looking to make money online, yet a lot still fail to do so! The world of online money making is big, many unknowns and many risks! But this doesn't have to be like this, in this eBook I will explain some unsaturated, and easy to jobs for you start out with! I want you to know that this eBook isn't a "get rich quick method", you will need to put some hours in in order to make money. If you put the hours in, I guarantee you 400± is easily doable. This is still way more than a lot of countries monthly full-time earnings. Next to that these methods can also be used to earn some start-up capital to invest in your own website or methods! Get some guaranteed earnings with this and start thinking outside the box!
Contents
Introduction
Method 1: Get paid to review calls (unsaturated)
Method 2: Transcription (unsaturated)
Method3: Website testing (unsaturated)
Tips
Similar websites
Method 4: Advanced Website testing and writing (unsaturated).
Proof of earnings from website/application testing
Method 5: Mobile application tester (unsaturated)
Method 6: Translation (unsaturated)
Method 7: Start your own SEO Company!
What is SeoClerks, how to utilize it and become a successful middleman
How to differentiate yourself?
List of websites to find potential customers.
Method 8: BONUS Method – Software reseller.
Operating Systems
Verification Method on Ebay
Other software
Where to buy and where to sell
Method 9: eBay Underdog – how to find products & get sales
Download: 5ebdacbbece3c.pdf (933.1 KB)
Enjoy!