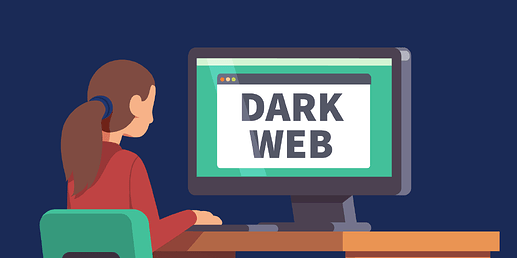 Tor your ride to the darknet to go deep
Make sure you are on our official domain! There is always a dot between tor and taxi!
Click on a sitename below to visit a site:
We are tor.taxi and we provide an anti-phishing resource for darknet sites and record darknet history. You can find signed links on our site to verify them yourself if you don't trust us! If you're interested in the history of the darknet read our journal!
We don't track you in any way, no javascript and no tracking.
Go to /sitename to view more mirrors and signed links! E.g: tor.taxi/dread
This resource is intended for researchers only, we do not vouch for any sites.
No sites pay for placement or advertisements, no affiliate links have or will ever be used.
Links in red are experiencing prolonged downtime. Downtime can be caused by multiple things including dos attacks or maintenance.
ENJOY & HAPPY LEARNING!
Appreciate the share, don't be cheap!