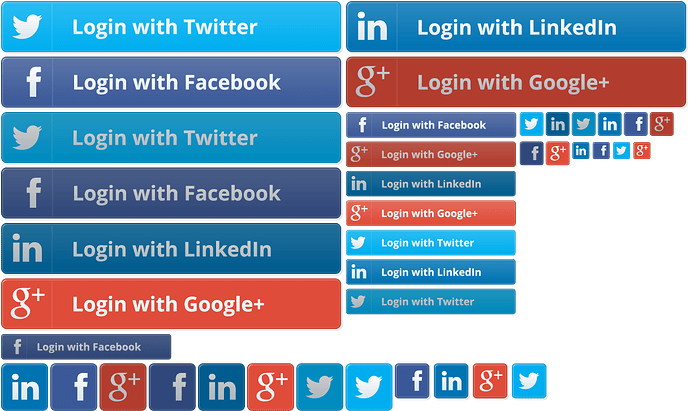 The Washington Post describes it as "the next internet." Wikipedia defines it as "a collective virtual shared space…including the sum of all virtual worlds, augmented reality, and the Internet." But it was Neal Stephenson who named it "the metaverse" in his 1992 science fiction novel Snow Crash .
Are we closer to seeing it happen? The Washington Post reports: In the past month, office culture has coalesced around video chat platforms like Zoom, while personal cultural milestones like weddings and graduations are being conducted in Nintendo's Animal Crossing: New Horizons . The Metaverse not only seems realistic — it would probably be pretty useful right about now. The Metaverse reality is still years, possibly decades, away. But Epic Games CEO Tim Sweeney has been publicly pushing for its creation, and he isn't alone in his desire to push for the Metaverse, where the online world echoes and fulfills real-world needs and activities. Constructing the virtual Internet space is Silicon Valley's macro goal, many of whom are obsessed with Neal Stephenson's 1992 book, "Snow Crash," which defined the term.
In recent years, Facebook, Google and Samsung have all made heavy investments in cloud computing and virtual reality companies in anticipation of a Metaverse… But it's Epic Games, with Fortnite, that has the most viable path forward in terms of creating the Metaverse, according to an essay by venture capitalist and former Amazon executive Matthew Ball… [The article also notes other "traits" of the metaverse in Minecraft and Roblox.] The most widely agreed core attributes of a Metaverse include always being live and persistent — with both planned and spontaneous events always occurring — while at the same time providing an experience that spans and operates across platforms and the real world. A Metaverse must also have no real cap on audience, and have its own fully functioning economy… Fortnite hasn't reached Metaverse status yet. But Fortnite as a social network and impossible-to-ignore cultural phenomenon, Ball says, provides Epic Games a key advantage for leading in the Metaverse race. Fortnite draws a massive, willing and excited audience online to engage with chaotically clashing intellectual properties… "This organic evolution can't be overemphasized," Ball writes in his essay. "If you 'declared' your intent to start a Metaverse, these parties would never embrace interoperability or entrust their IP. But Fortnite has become so popular and so unique that most counterparties have no choice but to participate… Fortnite is too valuable a platform…"
The current swarm to an online-only social and capitalist economy has only highlighted the current Internet's failings, and what the Metaverse needs to do, Ball said. Big sites like Facebook, Google and Amazon continue to dominate online activity, as do larger streaming services like YouTube and Netflix. But each location requires its own membership and has separate ecosystems. "Right now, the digital world basically operates as though every restaurant and bar you go to requires a different ID card, has a different currency, requires their own dress codes and has their own units [of service and measurement]," Ball said. "It is clear that this really advantages the biggest services. People are just sticking to the big games, really. However there's a clear argument that reducing network lock-in can really raise all boats here."
Sweeney said as much in his DICE Summit keynote speech February. If the game industry wants to reshape the Internet and move away from Silicon Valley's walled gardens, Sweeney stressed that publishers need to rethink economies in the same way email was standardized… "We need to give up our attempts to each create our own private walled gardens and private monopoly and agree to work together and recognize we're all far better off if we connect our systems and grow our social graphs together.
Neal Stephenson answered questions from Slashdot readers back in 2004.