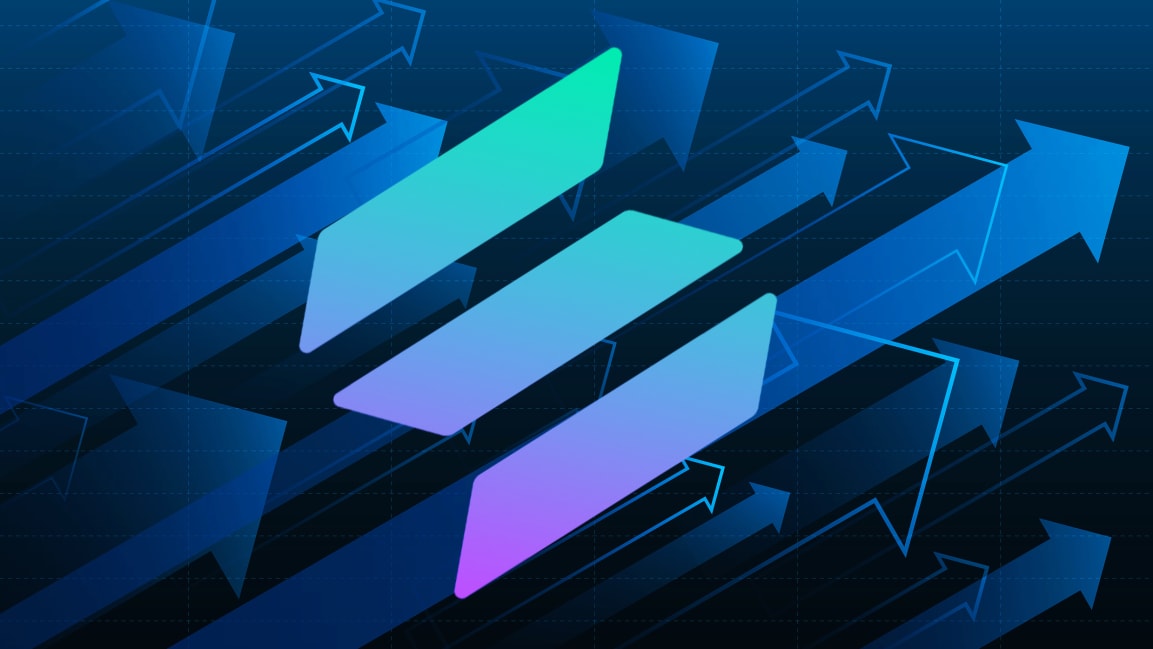 An anonymous reader shares a report from Fast Company, written by Michael Grothaus:
One of the biggest movers on the cryptocurrency market in the past 24 hours is Solana. As of the time of this writing, Solana is up almost 20% over the past day, according to Coinbase. In the past week, it's up over 58%, and in the past month, it's up 275%. As for the past year, Solana has surged over 2,348%.
What is Solana? Solana is a decentralized blockchain platform. It facilitates the transactions of the SOL coin as well as digital assets like non-fungible tokens (NFTs). Is Solana a bitcoin competitor? Sure, because it's another cryptocurrency. But it's more apt to liken Solana to Ethereum since both are blockchain platforms that handle smart contracts.
Why is Solana surging? This is always a hard question to answer. Though Solana is holding some kind of mysterious "Ignition" event today. Nasdaq speculates that Solana might announce that it will "burn" tokens. That's when a certain number of coins are removed from supply, making the remaining ones more scarce and thus more valuable. Alternately, Solana could be set to announce new smart contract features.