UPDATE: ok I am getting paid and I am converting them to Bitcoin. I think it is best and safe method. rather than reinvesting just put them in your BTC wallet.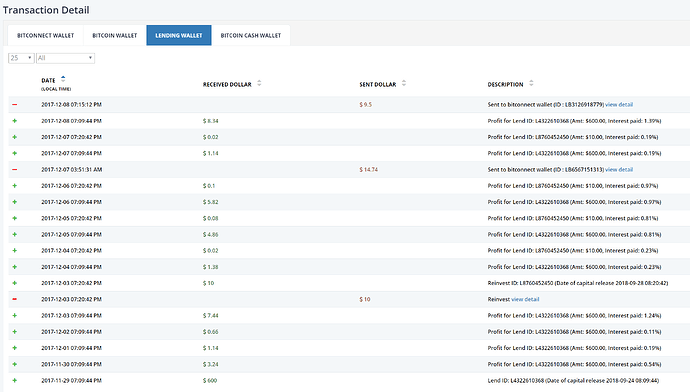 Hey guys,
Just sharing this book with you guys. this involves Cryptocurrency investment.
Thanks! let me know how it goes for you guys, I will update my results here!