Uninstall Adobe Flash Player now to protect your device, with seeing the scheduled final release of Adobe Flash Player earlier this week, Adobe confirmed that they will not support the program after December 31, 2020, and will actively prohibit the playback of Flash content within Flash. Player effective January 12, 2021.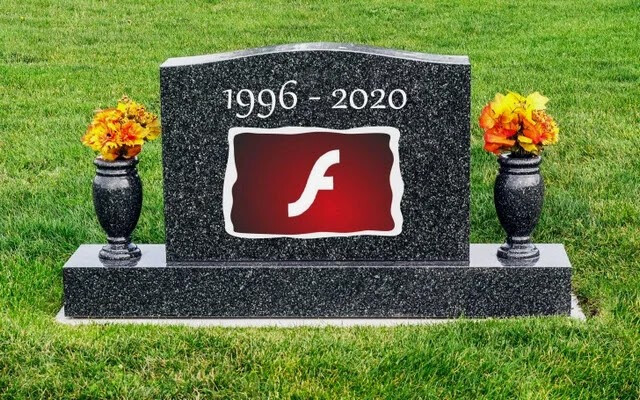 In the company's own words, "it strongly recommends that all users uninstall Flash Player immediately to protect their systems", and anyone who is still running Flash Player can expect to start seeing a popup of notifications on their screen stating that the program's death is only a few days left and that they should uninstall Install the program, and the demise of Flash should not be a shock, it has been on paper for years, and Adobe is not alone in working hard to eliminate it in a fast way. Companies like Apple , Google stopped running Flash in their browsers years ago, and committed**
Flash has a checkered history over the years, with malicious hackers frequently exploiting vulnerabilities to infect users' computers, and in addition, bogus Adobe Flash updates were a common disguise for those trying to trick users into downloading malware onto their computers. But if you leave Flash on your computer, there is a problem, and this code that Adobe does not plan to update at all, and could - most likely - be exploited by cybercriminals in the future, so it is best to remove it since you will not have any use of it in the future, so click Click Uninstall when prompted by Adobe Flash Player, or follow the manual uninstall instructions for the Windows and Mac versions of Flash.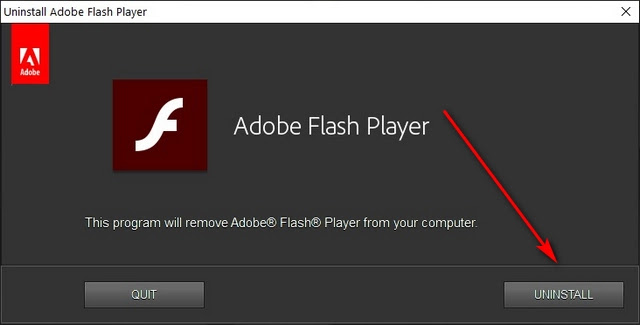 How to uninstall flash for all browsers in Windows
If you want to uninstall Flash for all browsers on your computer follow these steps:
Open the Control Panel.
In Control Panel, click "Uninstall a program" under Programs.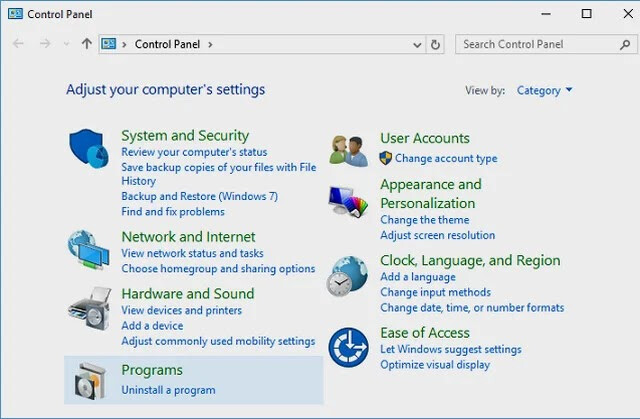 In the "Uninstall or change a program" screen, right-click on the name of all programs / plugins that start with "Adobe Flash Player" and click "Uninstall" to remove them.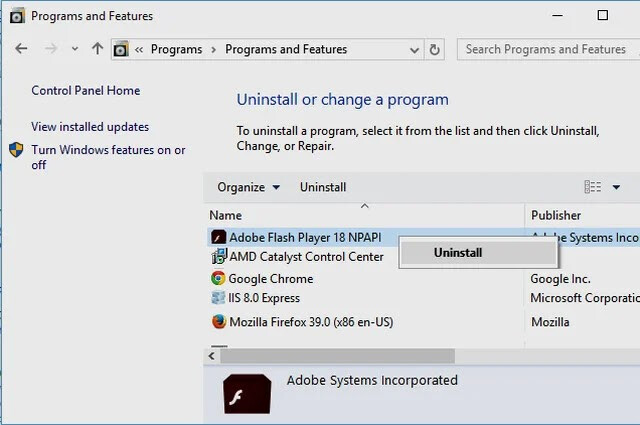 Source: mashrou7
Happy learning!