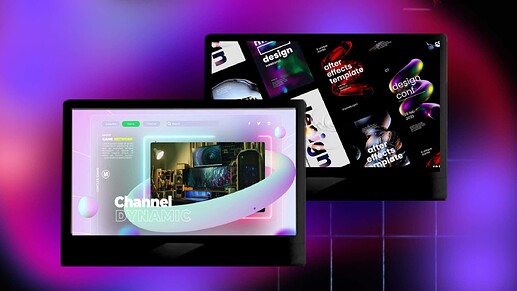 Everything you need to create stunning videos
Unlimited creative assets
Download every asset you need, when you need it, from video templates and stock footage, to photos, royalty-free music, and sound effects.
Mixed Collection Of:
Templates
Presets
Motion graphics
Plugins
Royalty-free music
Sound effects
Videos
Photos
Much More!
Software Supported:
Go To Base64 & Decode The Below Hash Code To Get The Link
aHR0cHM6Ly9kcml2ZS5nb29nbGUuY29tL2RyaXZlL2ZvbGRlcnMvMXRTaEdoVEliYlA1b25SQnAyaXpTU2p0TTJrVm5QTk9f

(Backup as many as you can, make yourself useful to this community)
ENJOY & HAPPY LEARNING!
Appreciate the share, don't be cheap!
This content has been shared under Educational And Non-Profit Purposes Only.
DO NOT FU*K IT!
GRAB BEFORE ANY TELEGRAM SHIT COPIES IT!