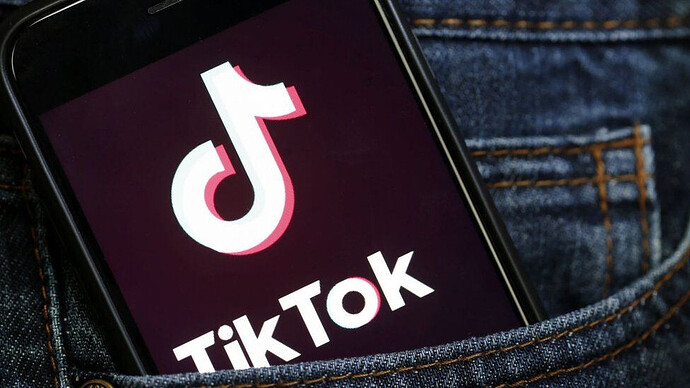 TikTok users aged under 16 will have their accounts automatically set to private, as the app introduces a series of measures to improve child safety. The BBC reports:
Approved followers only can comment on videos from these accounts. Users will also be prevented from downloading any videos created by under-16s. TikTok said it hoped the changes would encourage young users to "actively engage in their online privacy journey." "We hope to inspire them to take an active role and make informed decisions," head of privacy Elaine Fox said. Those aged between 13 and 15 will be able to approve "friends" for comments and choose whether to make videos public. But those accounts will also not be "suggested" to other users on the app.
The accounts of 16- and 17-year-olds will prevent others downloading their videos - but the youngsters will have the ability to turn off this restriction. In addition, TikTok is changing this age group's default settings to allow only their chosen friends to "duet" alongside them - the name given to a facility that allows a user to record themselves in a clip then played adjacent to an earlier recording, so they can be watched simultaneously. Users will not be allowed to duet with clips made by under-16s.