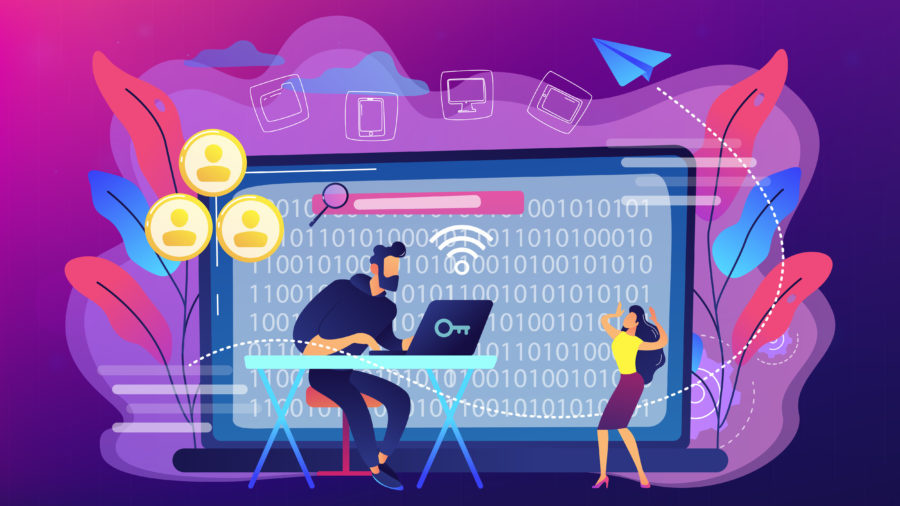 These last few months I have been working on some personal projects, one of my projects was my personal doxing guide that I did for myself. Here are some of the best guides I used for my guide, I hope you can find it useful too!
Content:

Go To Base64 & Decode:
aHR0cHM6Ly9hbm9uZmlsZXMuY29tL1hkbzlKNlZmb2MvSFFfUGFja19Eb3hpbmdfR3VpZGVzX2Zvcl9OdWxsZWRfcmFy
Enjoy!