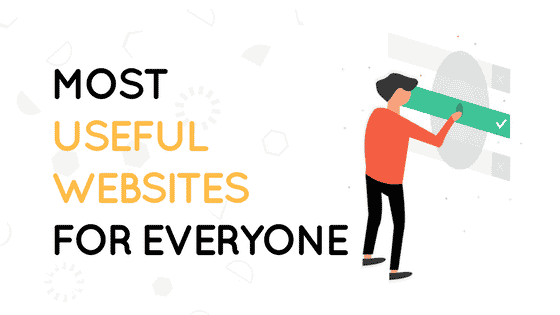 World records:
USA People Search
Europe People Search:
UK People Search
Canada People Search
Phone Search
Username Search
Picture Search
Email Search
MISC Search
Useful sites to get/use IPs
http://whatismyipaddress.com/geolocation-accuracy

http://iphostinfo.com/cloudflare/

http://orcahub.com/index.php?act=link-ip-snatcher — Use that with URL link shortener
Social Network Searches
Passwords
And Most Important of all: https://google.com
Useful Sites
Misc. Search Sites:
http://www.findermind.com/free-people-search-engines/

http://www.192.com/ (UK)

http://www.phoneebook.co.uk/ (UK)

http://britishphonebook.com (UK)

http://www.searchelectoralroll.co.uk/ (UK)

http://exifdata.com/ (viewing information behind a picture)

http://118.dk (Denmark)
WhitePages Search:
Archives Search:
http://aad.archives.gov/aad/series-list.jsp?cat=GS29
Social Network Searches:
http://www.facebook.com/directory/people/

http://monitter.com/ (Monitor twitter convos)

http://www.twitteraccountsdetails.com
Social Security Numbers:
http://ssndob.cc (lol nope)
Passwords!:
Phone Information & Lookups:
Public & Criminal Records Search:
http://publicrecords.onlinesearches.com
IP Address:
http://www.ip-tracker.org (IP lookup)

http://resolver.in/resolve (skype2IP + IP2skype)

http://resolvethem.com/ (another resolver)

https://www.hanzresolver.com/ (a third resolver)

http://ipaddress.com/ (IP lookup)
Website:
Please note some sites may be country specific
Free booters:
Free boxes:
Christian spam:
http://www.christianityfreebies.com/index.cfm (spam need email)
Free bible/Koran:
Misc free stuff:
Ordering food:
Missionary appointment:
Calls:
Wake up call:
Mail spam:
Python sms/email bomber: http://pastebin.com/gYeTAkEb
Anonymous Email / Email spoofing:
ENJOY & HAPPY LEARNING!
Appreciate the share & feedback! don't be cheap!