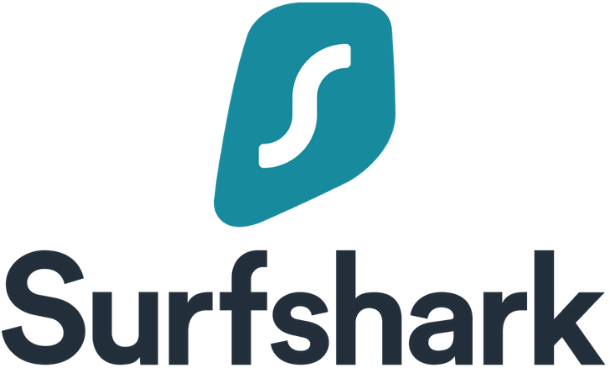 Follow Steps:
Go to: https://surfshark.com/ and click Get Surfshark VPN
Choose a plan is 24 months.
Create your account with any email you want.
Select payment is Cryptocurrency.
After completing the above steps, go to https://my.surfshark.com/ and Forgot your password?
Visit your email and change the password.
New Method:
On your mobile device, download DuckDuckGo Browser.

Head to Surfshark and https://temp-mail.org/en/ on the browser.

Click "Get Surfshark" on the website

Select the 2 year plan and than paste the mail given to you on tempmail.

Activate Surfshark One if you want than select cryptocurrency as the payment method and choose coinpayments.

Click complete purchase and fill out with whatever information want.

Select bitcoin, click complete checkout and than exit the tab.

Re-open the Surfshark site, click reset password and than enter your temp-email.

Login and you should have the 2 year plan now.
Note: This can be repeated and use for a long time.
ENJOY HAPPY BROWSING!