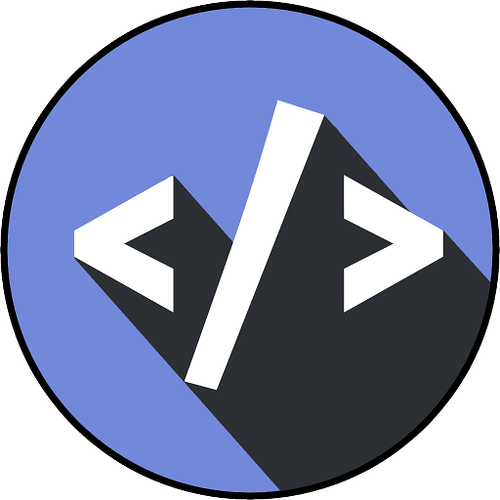 Simple-Embed-Creator
A simple and slick embed sender for discord. Super simple installation.
Requirements
• NodeJS • Discord (duh) • Discord.js (INSTALL WITH THE BAT FILE)
To get set up follow these simple steps:
Installation & Setup
If you do not have discord.py already, run the bat file named "install-discord-js"
If you do not have NodeJS, go download it at https://nodejs.org/en/download/
In Discord, press ctrl + shift + i, go to application, click Local Storage, click "discordapp.com" on the left
Press f5 or ctrl + r then copy your "token" (long code of scrambled letters) into the config.json file
Go to Settings -> Appearence and enable "Developer Mode"
Go to a channel and right click on your username, click "Copy ID"
Paste that into the config.json in the correct space
Run "start.bat"
Enjoy using your new cool embeds
Commands
() - required [] - optional
/embed [#hexcode] (message):
Main command to send embeds
Examples:

/embed Hello this is a cool embed!
/embed

#ff0000

This is a cool embed with a red bar!
Other
Hope you enjoy using this! Discord: Obey#0001
GitHub: