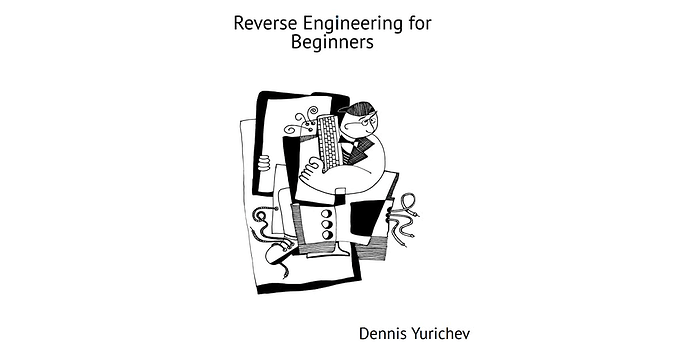 His book has received a lot of praise over the years for being a large informative free resource on reverse engineering. Since he put the content behind the paywall, I'll save you the dollar by providing the login.
Login/Pass

Login: user002
Password: EzpeRlnM
ENJOY & HAPPY LEARNING!
Feedback & appreciate the share!