It keeps your system safe and checks for anything unwanted at the boot up sequence of Windows 10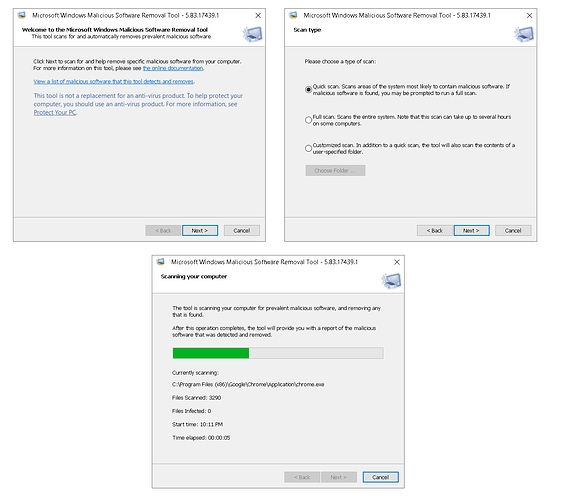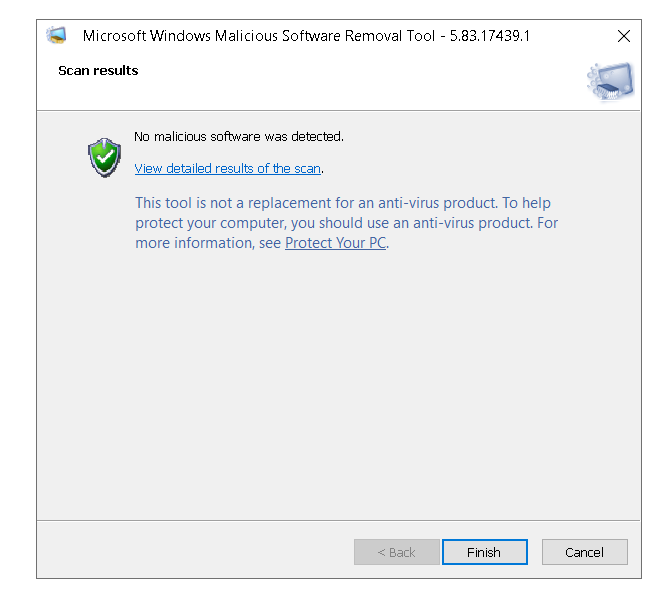 Summary
The Windows Malicious Software Removal Tool (MSRT) helps remove malicious software from computers that are running any of the following operating systems:
Windows 10
Windows Server 2019
Windows Server 2016
Windows 8.1
Windows Server 2012 R2
Windows Server 2012
Windows 7
Starting May 2020, Microsoft releases the MSRT on a quarterly cadence as part of Windows Update or as a standalone tool. Use this tool to find and remove specific prevalent threats and reverse the changes they have made (see covered malware families). For comprehensive malware detection and removal, consider using Windows Defender Offline or Microsoft Safety Scanner.
The MSRT does not use an installer. Typically, when you run the MSRT, it creates a randomly named temporary directory on the root drive of the computer. This directory contains several files, and it includes the Mrtstub.exe file. Most of the time, this folder is automatically deleted after the tool finishes running or after the next time that you start the computer. However, this folder may not always be automatically deleted. In these cases, you can manually delete this folder, and this has no adverse effect on the computer.
This article contains information about how the tool differs from an antivirus or antimalware product, how you can download and run the tool, what happens when the tool finds malware, and tool release information. It also includes information for the administrators and advanced users, including information about supported command-line switches.
You can manually download the MSRT from the Microsoft Download Center. The following files are available for download from the Microsoft Download Center:
For 32-bit x86-based systems:
Download the x86 MSRT package now.
For 64-bit x64-based systems:
Download the x64 MSRT package now.
Full article:
https://support.microsoft.com/en-in/help/890830/remove-specific-prevalent-malware-with-windows-malicious-software-remo