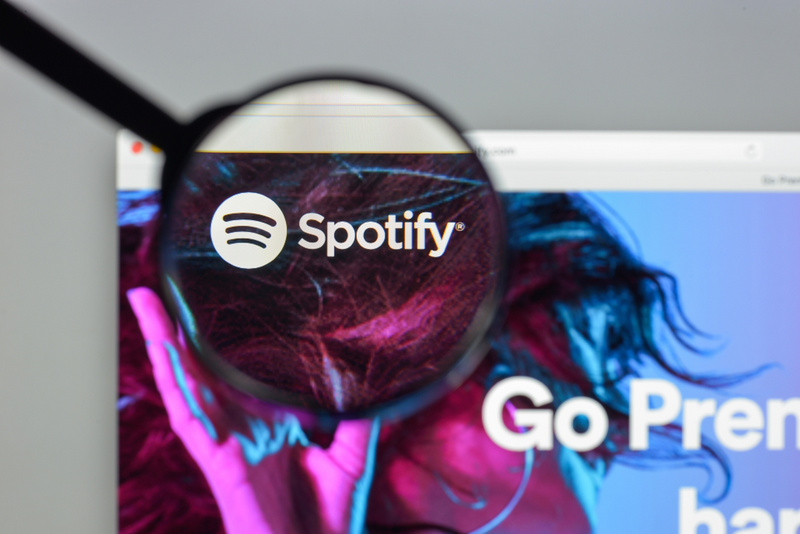 An open-source online tool called the Trikatuka Spotify migration tool has been launched to move Spotify playlists from the old account to the new account. It is very easy to work with this program, I will explain it below.
1.- Go to the application site http://trikatuka.aknakn.eu/#/. Once the site opens, first log into your old account on the left side and then your new account on the right side.
2.- Once the two accounts are connected, you can select the desired playlists and easily transfer them to your new account.
Note: You can only transfer public playlists, and if the playlists are private, they will be added to the new account.
To post the playlists, you must select Public in the Spotify app.
Enjoy your music