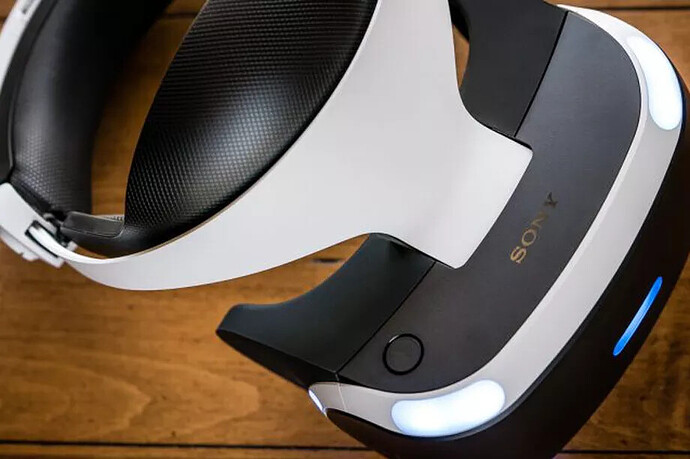 Sony PlayStation CEO Jim Ryan says virtual reality won't be a meaningful part of interactive entertainment in the near future. The Verge reports:
Ryan indicated to The Washington Post that VR still has a long way to go, although he emphasized that Sony isn't giving up on the medium. The statement suggests that an update to Sony's PlayStation VR headset is years away.
"I think we're more than a few minutes from the future of VR," Ryan told the Post. "PlayStation believes in VR. Sony believes in VR, and we definitely believe at some point in the future, VR will represent a meaningful component of interactive entertainment. Will it be this year? No. Will it be next year? No. But will it come at some stage? We believe that." He notes that the upcoming PlayStation 5, which will be released November 12th, supports the old PlayStation VR headset with a special adapter.