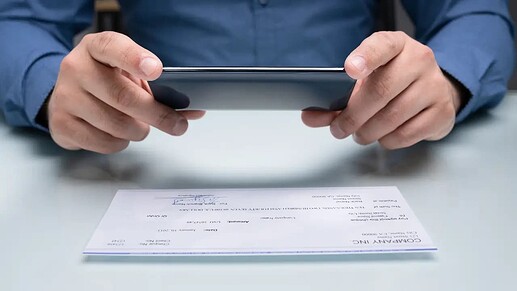 Below are the things required for you to do a Mobile Deposit(MD) loading.
1 ⃣A PC, Android or Iphone
2 ⃣A Paid Vpn
3 ⃣The Bank You Loading Mobile App
4 ⃣A Cheque Sample
5 ⃣The Drop details, including the online access

WARNING: The reason why most guys get people's account bursted is because, they use Fake or emptycheck, DON'T EVER USE AN EMPTY or dead check to load account, it will kill the account ensure you spend money in buying good check …!!!
Happy learning!