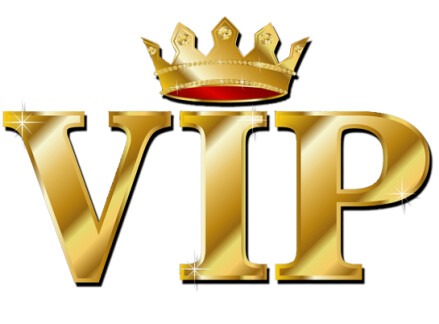 Milly leeching Imwarriors, so, it's time to leech both! Thanks to Quinzel
Password required to access the Mega links, so, use it and enjoy!
Password

imwarriortools.com
ENJOY & HAPPY LEARNING!
THIS TIME, LEECH AS MUCH AS YOU CAN! FREE TO GO!
Feedback and appreciate the leak, Don't be cheap at least!