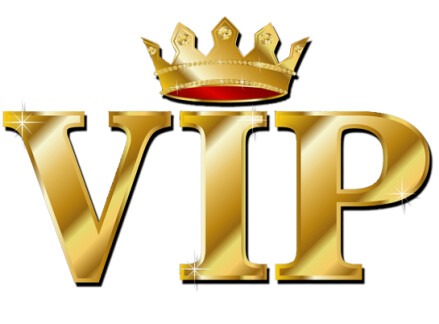 Milly leeching Imwarriors, so, it's time to leech both! Thanks to Quinzel
- : Download Method : -
Go To Base64 & Decode The Below Hash Code To Get The Mirrors Link
aHR0cHM6Ly9hbm9uZmlsZXMuY29tL3QzNzJ4MEgxdWEvODAweE1pbGxpb25haXJlc1Rvb2x6X3R4dA==

aHR0cHM6Ly9kcml2ZS5nb29nbGUuY29tL2ZpbGUvZC8xNUJhVGhPbDh1UkhkX1hlUDRya04wN2VNMzNFQ29IYWgvdmlldw==

Password required to access the Mega links, so, use it and enjoy!
Password

imwarriortools.com
(Backup as many as you can, make yourself useful to this community)
ENJOY & HAPPY LEARNING!
THIS TIME, LEECH AS MUCH AS YOU CAN! FREE TO GO!
Feedback and appreciate the leak, Don't be cheap at least!