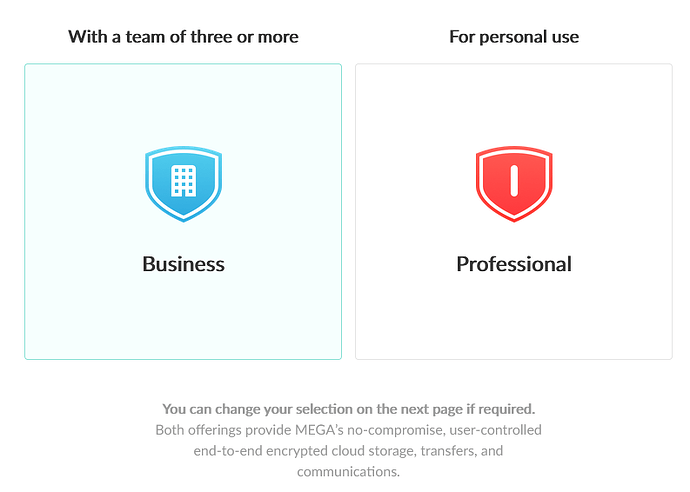 Claim it Fast 72 Hours left only (Fewer hours remain, almost 29 or less gone)
1-month free MEGA Pro or MEGA Business in your own mega account no need to create a new account
Steps:
Enter your email address of the mega account and you will receive a voucher/voucher link in your email instant. Click it and claim it

Use Spain IP if the link isn't working for you. it should last for 72 hours according to mega official tweet :- https://twitter.com/…861839234015233
ENJOY & HAPPY LEARNING!
DON'T BE CHEAP, APPRECIATE THE SHARE!