Take a look at the complete list of activities that government might permit and prohibit after May 31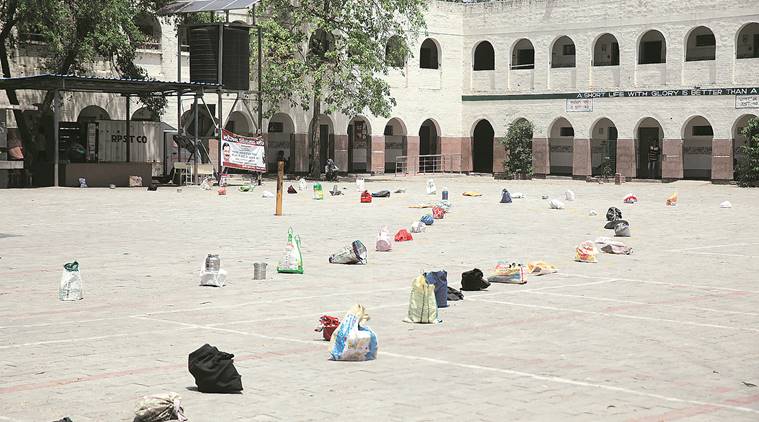 New Delhi: With just 2 days left for the lockdown 4.0 to end, speculations are rife that the Narendra Modi-led Centre May extend the nationwide shutdown by two more weeks after May 31. If reports are to be believed, the next phase of lockdown will be termed as "lockdown extension in spirit". It is said to be focused primarily on 11 cities with 70 per cent of India's total coronavirus or COVID-19 cases.
Stricter measures are likely to be implemented in metropolitan cities like — Delhi, Mumbai, Kolkata Chennai. Besides, Ahmedabad, Pune, Thane, Surat, Jaipur and Indore are also in focus.
Activities likely to allowed from June 1: