Normally, all of us log into the computer by entering passwords and pins, but here we have got a new method to lock and unlock your computer. Can you guess what is that method? Don't worry we will tell you.
Now, you can log into your computer with the help of USB Pen drive. Yes, you can use USB Pendrive to unlock your PC. Go through the method which we are sharing with you. Just follow few steps given below and unlock your PC by using Pendrive.
How To Lock And Unlock Your PC Using USB Pen drive
So, now let us start how to lock and unlock PC with USB Pen drive. For this, we will use PREDATOR Software. When you are not with your PC, you just need to remove the USB drive and it is removed the keyboard and mouse are disabled and the screen gets locked.
Then when you come near to your PC you just have to put USB flash drive in it and the display is restored and Keyboard, a mouse is also on.
Steps to use the Predator software.
Step 1: Download the Predator software and install it on your computer. It will be in Zip format so unzip and then install. DOWNLOAD
Step 2: Then it will ask to set a password and a recovery key, insert the USB and Click on OK.
Step 3: Set any password as you wish. You also need to have a particular pen drive which will open your computer and avoid misusing any other pen drive for this.

Step 4: Your USB is ready to use.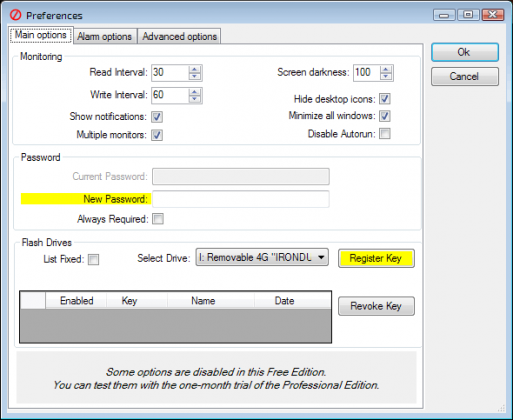 Now, as you have made your pen drive whenever you log on to your computer you just need to insert the USB and launch the software and work. After you finish it remove it from your PC. As you remove it, your computer will automatically get locked than when you again insert USB your computer will get unlocked.
Using Rohos USB Logon Key
Rohos USB Logon Key is the Two-Factor authentication solution which converts any of the USB into a security token. Then it allows you to secure windows with a USB token.
Step 1: First download Rohos Logon Key and install it on your computer. DOWNLOAD LINK After you launch the app click on "Setup USB Key".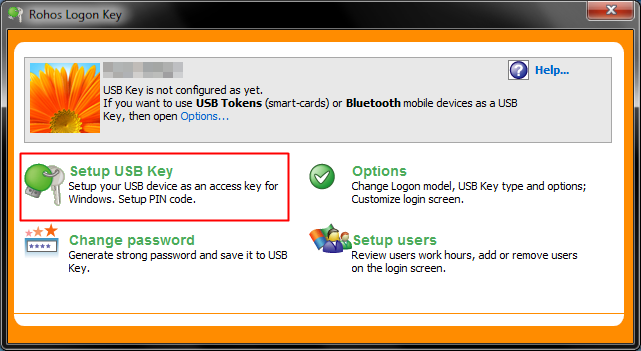 Step 2: Then Choose USB Flash Drive from the drop-down menu.
Step 3: Now, enter a USB key. Here type your windows password and click on Setup USB Key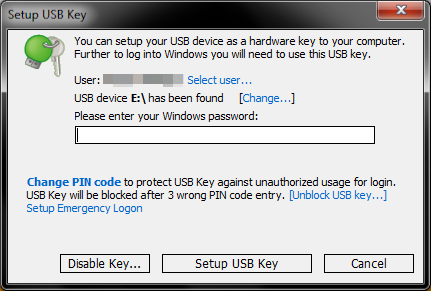 Step 4: After that, it will display Your USB has been configured successfully.
You are done. Now you can use your USB Pen drive to log in your windows and unlock it.
So, these are the methods which will help you to lock and unlock your PC by using a USB Pen Drive. Isn't easy and simple to lock and unlock your computer? We hope you liked this post and is helpful for you. Please don't forget to share it with your friends and family. (Source: earticleblog)
Happy learning!