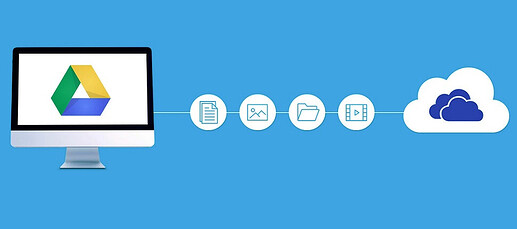 Links To Drive | Upload Files To Onedrive & Google Drive Without Downloading
About
Links/magnet link to direct OneDrive/Google Drive with a help of rclone.
Links to drive
A simple colab file to upload files to Onedrive & Google Drive without downloading over main system with the help of rclone.
Magnet link support
Direct link support
Jdownloader WebGUi
Mega Support
Google's Shared drive support
Qbittorrent GUi
Ngrok Lookup
Rclone config uploader
Telegram support
Open in Colab
Links to onedrive
Links to drive2.0
Links to Drive2.1
How to bypass Mega Limit
Each Session support 7GB Transfer, so select upto 7GB file to download then Sync it with Onedrive.
After that delete runtime and rerun everything and select other files to transfer.
Follow the same drill everytime.
GitHub: