Hello 1Hack Members,
I am using Dell Inspiron 3521. The problem is with display. When the display is at 90 degree the screen flickers with ping and green colours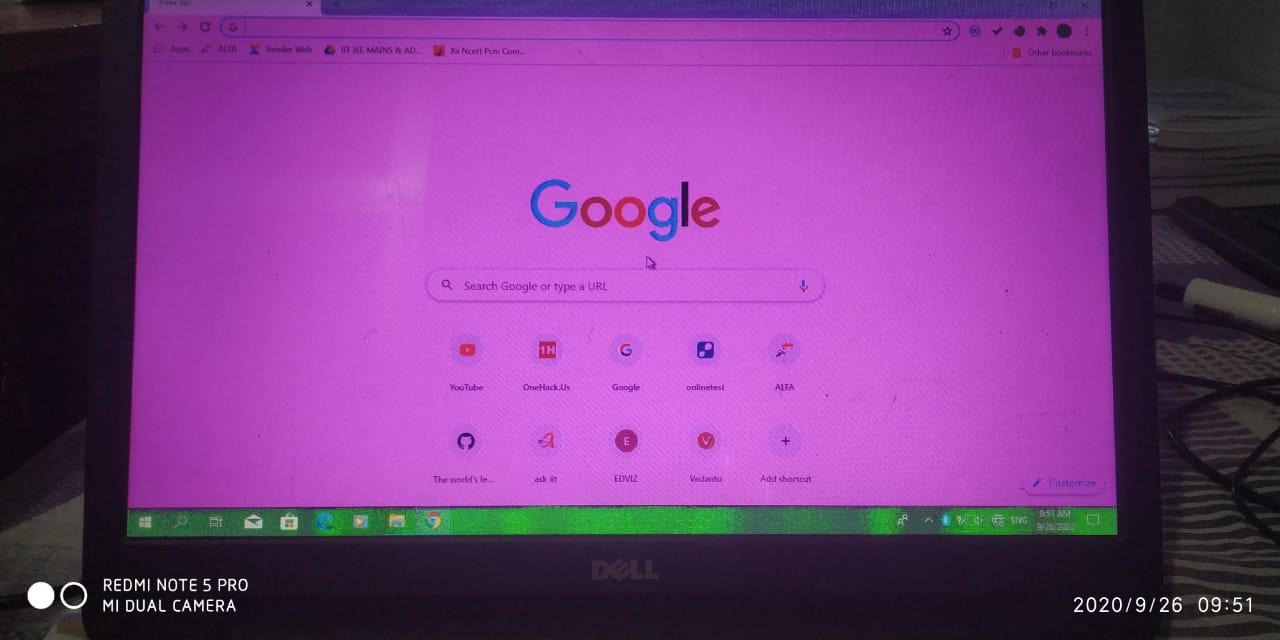 and when it is set to the max the display works well.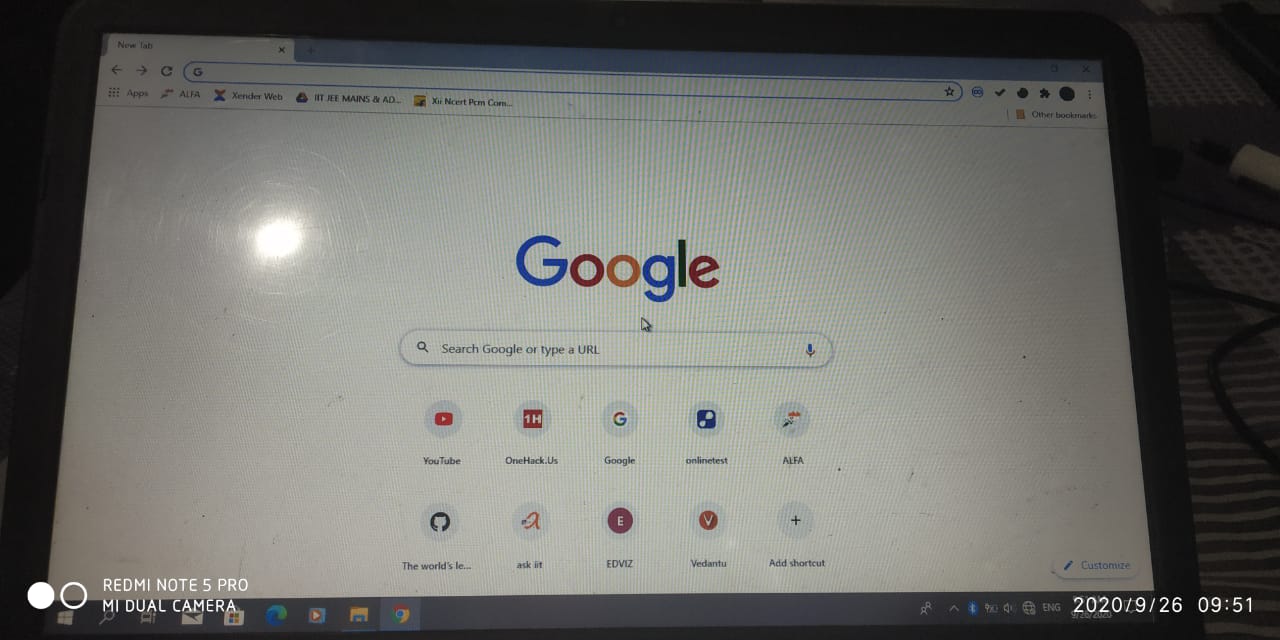 I have visited service centre for it but they told we need to replace display and it will cost Rs.10000. But my doubt is if my laptop screen is working at max angle then why not at 90 degree? and if anyone has any fix reply to this topic.
Thanks in advance for help.